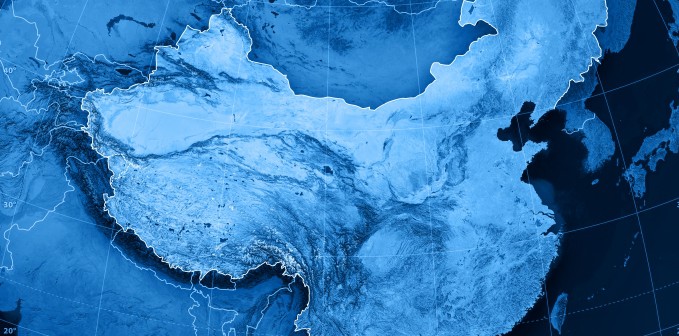 The Thales TopFlight SATCOM is the latest generation in satellite communication systems, offering voice and data services for both cockpit and cabin. It was the first ARINC 781 SATCOM system to be certified on Boeing aircraft, and  it remains the lightest and the most reliable SBB satellite communciation system in the commercial air transport market.
Its B737 configuration will provide two voice and one data channels, enabling ACARS & FANS1 communications, and can be configured to deliver Swiftbroadband to the cockpit, thus future proofing cockpit connectivity for the industry's increasing data requirements.
"This selection is a result of a reliable product and the Thales quality of support," said Air China.