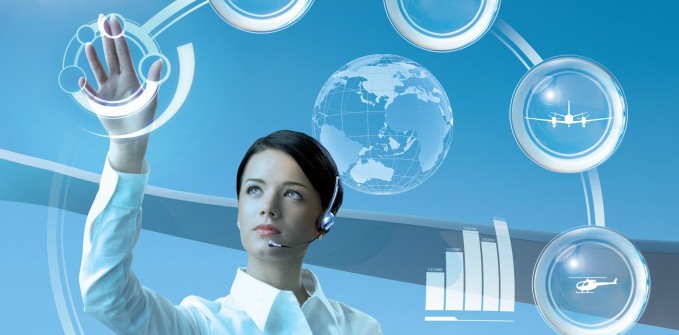 This component support agreement covers the procurement of Line Replaceable Unit (LRU) spare parts and component services including test, repair and overhaul, loans, exchanges and modifications.
Under this long-term partnership, Airbus and their contracted customers will benefit from Thales's long-standing experience, state-ofthe–art service centres and recognised expertise as a tier one avionics manufacturer in the field of technical support, engineering, reliability
monitoring and repairs.
This will also include continuous product improvement, customer service and supply chain management.
Together with Airbus, Thales offers customers a turnkey support solution customised to the airline's individual requirements.
This solution is integrated through high value repairs updated to the latest standards and guaranteed component availability, at competitive pricing.