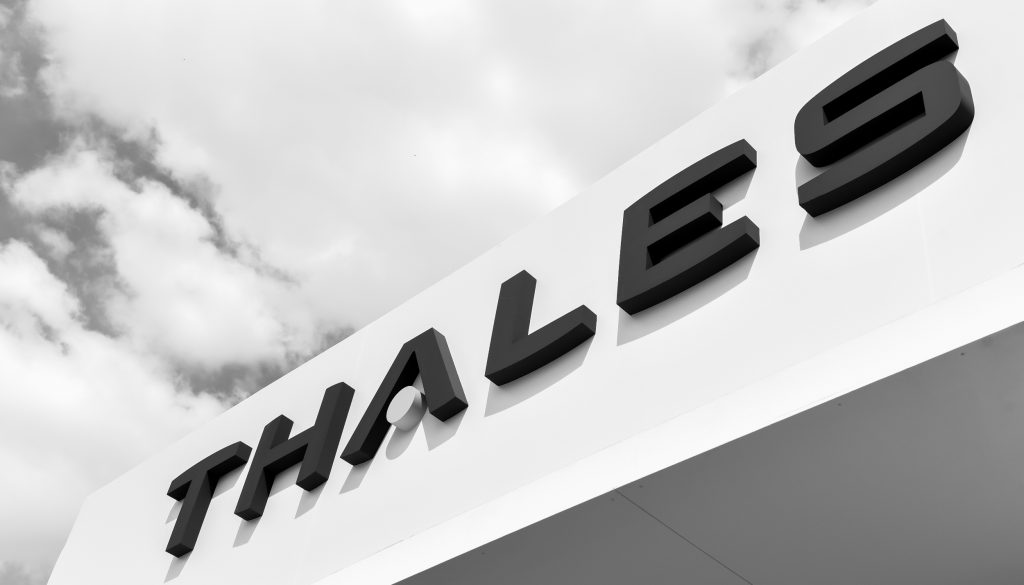 Airbus' annual ranking rates major Supplier Furnished Equipment (SFE) system suppliers, seeking feedback from more than 160 airline operators worldwide in four main areas: overall improvement and performance regarding products, services and cost.

Also, Thales scored 2nd supplier in Europe and 1st in North America and Latin America thus consolidating its position as a benchmark supplier particularly for Technical Issues Resolution, Communication, Warranty Administration, Retrofit and Technical Support.

Thales received an award today from Airbus at the Farnborough Airshow in recognition of this excellent performance.


Thales has constantly been part of the Top 10 Airbus suppliers ranking over the past 12 years.
"
This award is a result of hard work from our dedicated customer support teams all around the world. We are committed to deliver enhanced quality services to airlines, OEMs and helicopters operators by providing customized digital solutions, highly reliable products, and performance and data driven support services
"
Stay connected with us...