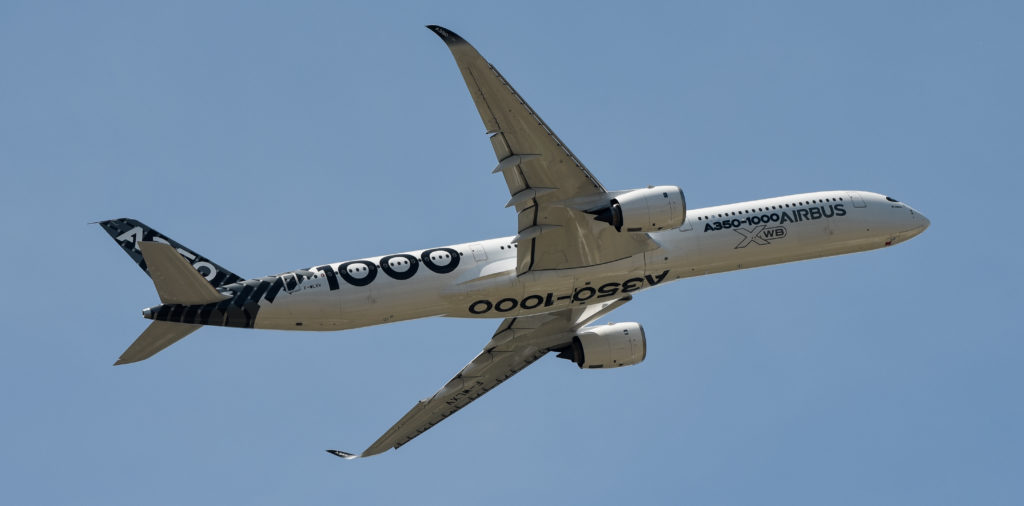 This result confirms the proven and constant reliability of the customer support organization that Thales can bring to bear globally. The Group has been within the Top 10 performers for Airbus over the past 11 years.

Thales also reached an unprecedented 1st position in Airbus's own evaluation of its suppliers. All Airbus customer services departments recognized the excellent support provided by Thales.

"Airframers and airlines nowadays operate in an ever more complex, competitive and global marketplace. As such the ability to maintain fleet operations at maximum capacity at all times is essential to their success. In a market more and more saturated with MROs offering average service levels, having Thales's technical, operational and relational excellence makes us the ideal choice for the more demanding customers. We always strive for more and will continue our efforts to make airline operations ever smoother and more efficient", said Eric Huber, Thales Vice President, Avionics Services Worldwide activities.

Find us on Twitter @ThalesAerospace, on our official Youtube channel Thales Aerospace and on LinkedIn Thales Aerospace.