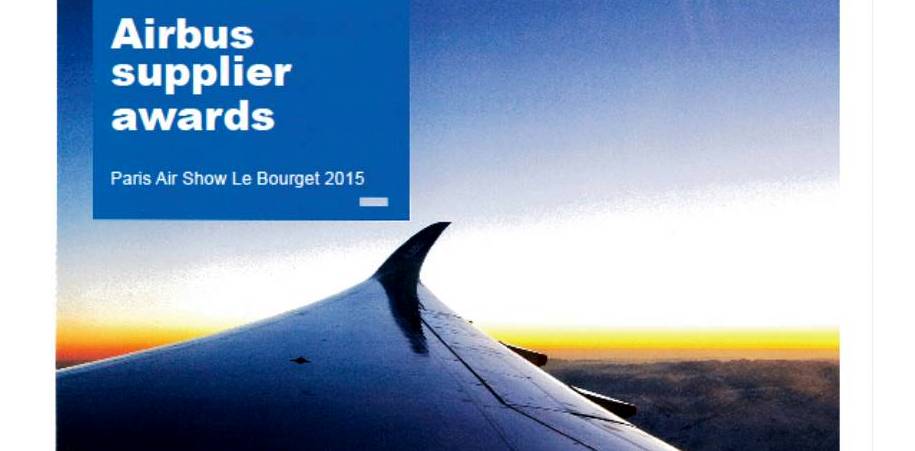 Customer relationship and loyalty are essential in Thales' business approach. For these reasons, Thales is following up on all customer feedback received directly or through surveys organized by Aircraft Manufacturers. The Airbus Supplier Support Rating is a key indicator and reference on getting this feedback.

In 2014, Thales' global rate increased from 83.1% to 84.5%, demonstrating continuous improvement in all areas: airlines' perception increased by 2,2% and Airbus perception increased by 1,8%.

For the 5th consecutive year, Thales has steadily enhanced its Customer Support, leading to a regular progression of the global rate assessed through the Airbus Supplier Support Rating. Among other benchmark Suppliers from Airbus, Thales is the only one to achieve such constant progress over the years.

Find us on Twitter @thales_avionics and on our official Youtube channel Onboard TV.