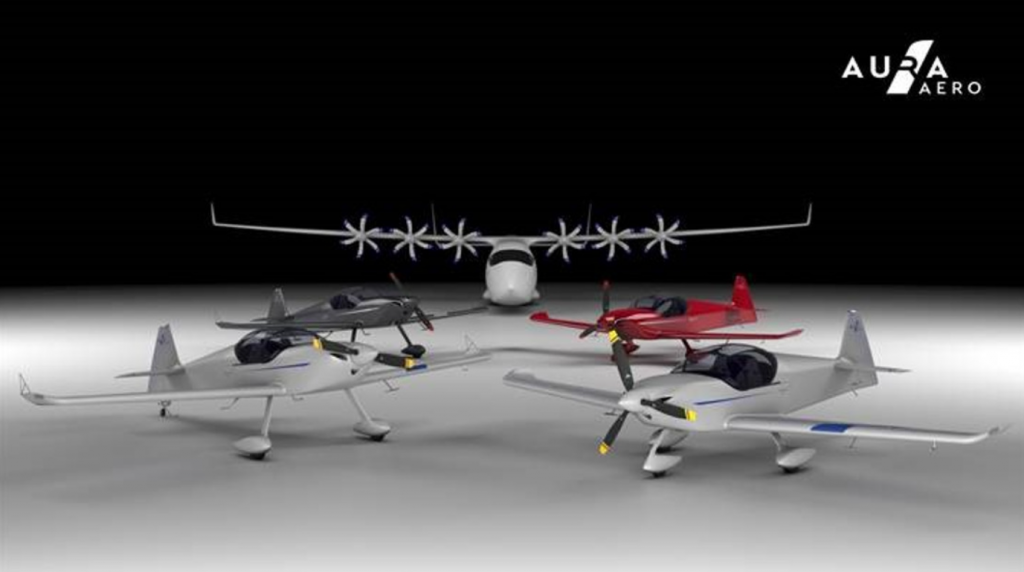 AURA AERO, a pioneer in decarbonized aviation, has signed an agreement with Thales, leader for embedded avionic systems, in order to jointly develop a new generation connected avionics solution, adapted to electric and hybrid regional aviation.
To this day, most regional aircraft are old generation ones, using fossil energy. In view of today's and tomorrow's climate challenges, the strong movement of innovation launched by the aeronautical industry welcomes the arrival of new electric and hybrid aircraft.
The level of innovation introduced by these new aircraft is not only about their new propulsion modes. It is part of an overall logic that has already been adopted by other sectors like the automotive industry, aimed at taking advantage of a greater balance between material, software, connectivity and services. This approach will help adapt the operations of these new aircraft to their environment through all their lifecycle, by maintaining their operational capacity at the highest.
Hybridation management and real-time trajectory optimization
​Tomorrow's connected avionics are a strong contributor to the reduction of the environmental footprint, offering in particular hybridation management and real-time trajectory optimization. They will also make viable a new operational mode, where regional aircraft, that can be operated by a single pilot, will perform point to point flights towards secondary airports.
Thales is committed to the development of tactical and connected avionics solutions which will revolutionize the flight experience by giving the pilot quicker and more intuitive access to information, for easier decision-making.
AURA AERO, initiator of the ERA (Electric Regional Aircraft) project, the very first European 19-seater hybrid-electric propulsion regional transport aircraft, and Thales have decided to work together on the development of a global avionics suite specifically adapted for ERA, including a cockpit solution, a secure land-air connectivity solution and a digital platform.
Jérémy Caussade, co-founder and President of AURA AERO, comments: "We are very happy to be able to establish this partnership with Thales, since the development of decarbonized aviation is not limited to propulsion systems. It also requires many other innovations including the avionics. This objective is a first step and I have no doubt that these innovations will find other applications. By combining the best digital technologies with our experience as a manufacturer, we want to pass a new milestone in the energy transition of aviation."
Jean-Paul Ebanga, VP Flight Avionics at Thales, adds: "The FlytX cockpit system is the ideal solution to support the revolution of uses proposed by AURA AERO. We are happy to participate in the ERA project, a project that takes advantage of the technological investments which we have made these past years and contributes to paving the way towards a safe and sustainable electric regional aviation."