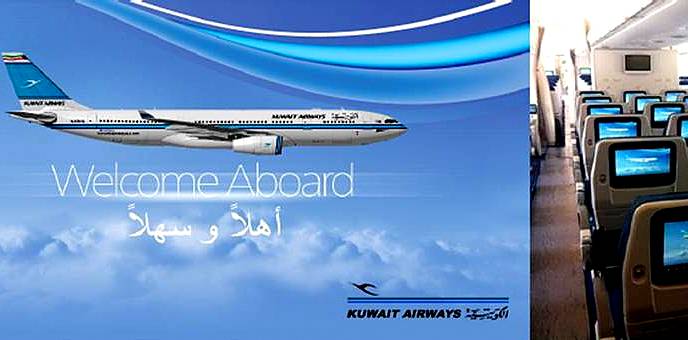 AVANT, the Thales state-of-the-art Android system features a highly customizable passenger experience. Passengers onboard the airline's newest A330 will have access to a wide selection of on-demand entertainment and the latest generation of applications on the market including the Thales 3D Maps.

In Premium Class, Kuwait Airways chose the 15.4 inch video monitor to compliment the award winning Touch PMU handsets: a game-changing user interface that lets the passenger interact with the seatback display in a unique way.

In Economy Class, 10.6 inch video monitors will be available at each seat. These new video monitors bring passengers vivid and cinematic picture quality, no different to what they can expect from the best home-entertainment systems.

AVANT has been selected by 19 airlines and more than 130 aircraft are flying with this system with total orders exceeding 500 aircraft. The system is offerable on all new generation Boeing and Airbus platforms.

750,000 passengers per day across 75 partner airlines use Thales InFlyt Experience systems, making Thales one of the most successful developers of in-flight entertainment systems in the world.