Avionics EVP Gil Michielin's comment piece on LinkedIn: "The next era of aviation"
Jun 11. 2019 Ahead of this year's Paris Air Show, Gil Michielin, Avionics EVP, Thales, has published his inaugural opinion piece on LinkedIn. In it he talks about the key drivers for aviation that are set to have a major impact on passenger experience, cockpit operations, aircraft themselves and, in some cases, the very ways we get from A to B!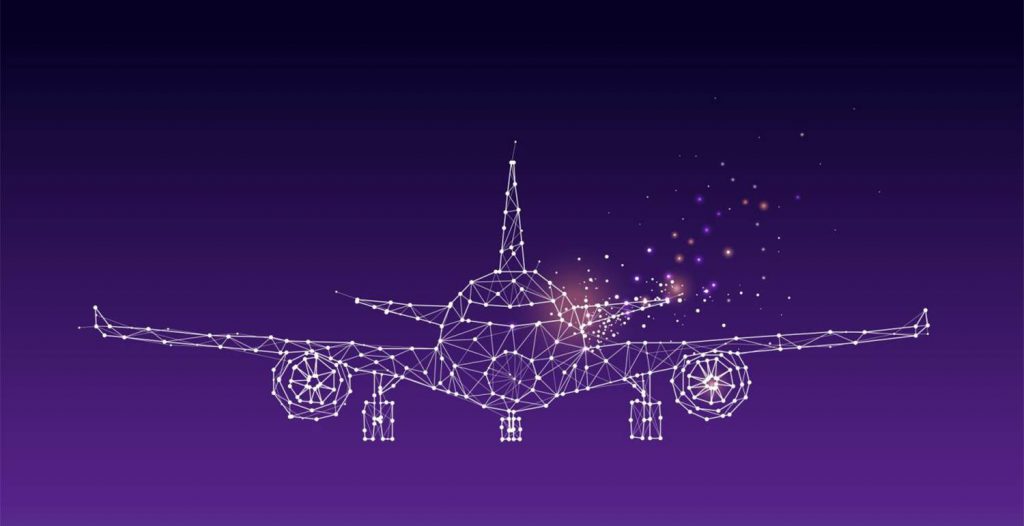 Feel free to share with your own networks and to follow Gil Michielin so as to automatically receive future updates!