Avionics EVP Yannick Assouad's comment piece on LinkedIn: "A new era for aeronautics"
Feb 10. 2021 Yannick Assouad, Avionics EVP, Thales, has published an opinion piece on LinkedIn that focuses on how the ongoing this crisis will leave the old world behind and open up to a whole new future... so now is the time to think big!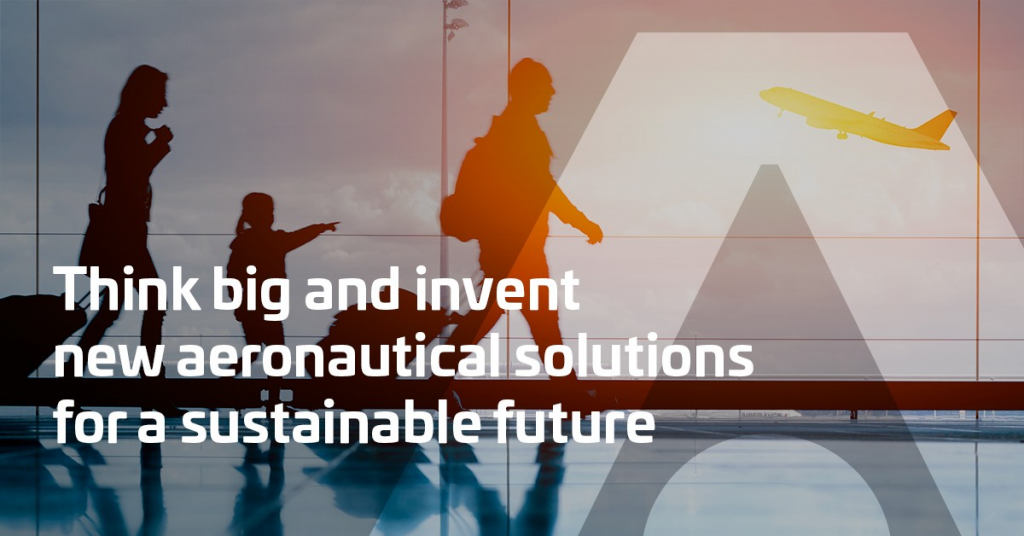 In the piece, Yannick Assouad explains that "by remaining agile and creative despite the crisis, we can all become the architects of the new world of aeronautics… a new, more environmentally-friendly world."