Azerbaijan continues to soar to new heights with support from Thales
Mar 09. 2018 Azerbaijan's efforts to position the country as a regional hub for air traffic across the Caucasian region have seen their Air Navigation Authorities (AZANS) develop a significant portfolio of investments in modernisation programmes, and across all these efforts, they have relied on Thales to achieve their big ambitions.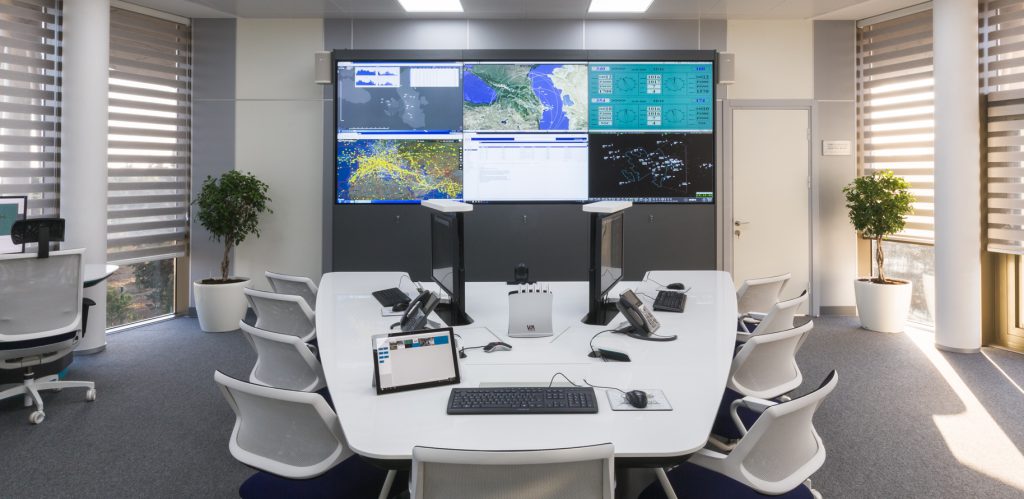 In 2016 AZANS became the launch customer for the Thales Ecosystem air traffic flow management tool that enables ANSPs, airlines and airport operators to plan, monitor, manage and assess aviation operations for better decisions and better results. This represented the first in a multi-phased programme to deploy a highly sophisticated ATM System. In 2017 at a ceremony in Paris, Ilham Aliyev President of the Azerbaijan Republic, and Jahangir Askerov, president of Azerbaijan Airlines signed an MOU with Thales to foster further collaboration for the modernisation of airspace processes in the country.

The result of this collaboration is the second phase in the programme, announced today at a ceremony at the World ATM congress in Madrid, where Azerbaijan once again became a launch customer for an innovative Thales Solution, the virtual remote tower system Thales launched in partnership with Searidge in 2017.

For the second phase of the programme, ecosystem will be upgraded with the latest air traffic flow management functionalities as well a full interface system with the ATM systems through a dedicated position. In addition Thales will deploy its first virtual tower system in cooperation with Searidge allowing remote air traffic services operation of the Gabala airport from Baku.

With this contract, Azerbaijan once again affirms its confidence in Thales by becoming a launch customer to its newest and most innovative systems.
Stay connected with us...