Customer Support Centre France: 20 years of high quality avionics services
Jul 03. 2013
The Customer Support Centre (CSC France) based in Châtellerault, central France, recently celebrated its 20th anniversary. It is the European hub for avionics activities serving all types of operators with high quality support and services.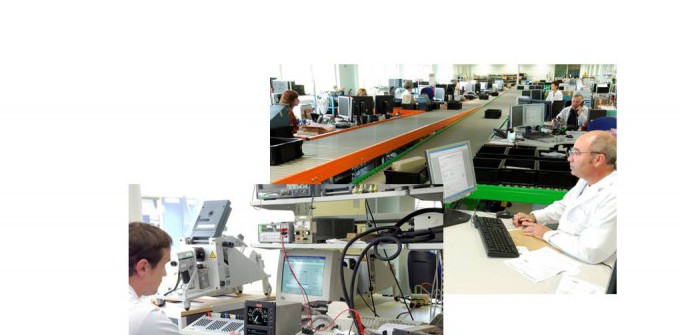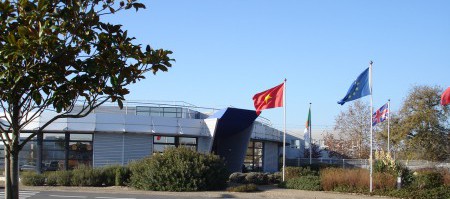 CSC France has developed substantailly over the past 20 years. Today, some 470 highly-qualified people take care of more than 33,500 repairs per year, deliver around 25,000 avionics spares and are on hand to take care of any incomign customer requests. The 13,000m² facility is equipped with latest cutting-edge technologies ranging from powerful test rigs and automated stock handling to streamlined entry and shipment processes.
The future looks bright for this state-of-the art support centre as air traffic continues to grow. The CSC France will keep on focusing on its core activity which is to conduct maintenance on avionics equipment covering aspects from customer relationship management to logistics and repair.
Moreover, the customer training activity for the worldwide customer base will grow with the recent and forthcoming entries into service of aircraft such as the A350 XWB, B787 and A400M, for which Thales is providing avionics systems and products.
Photos credit: copyright Thales