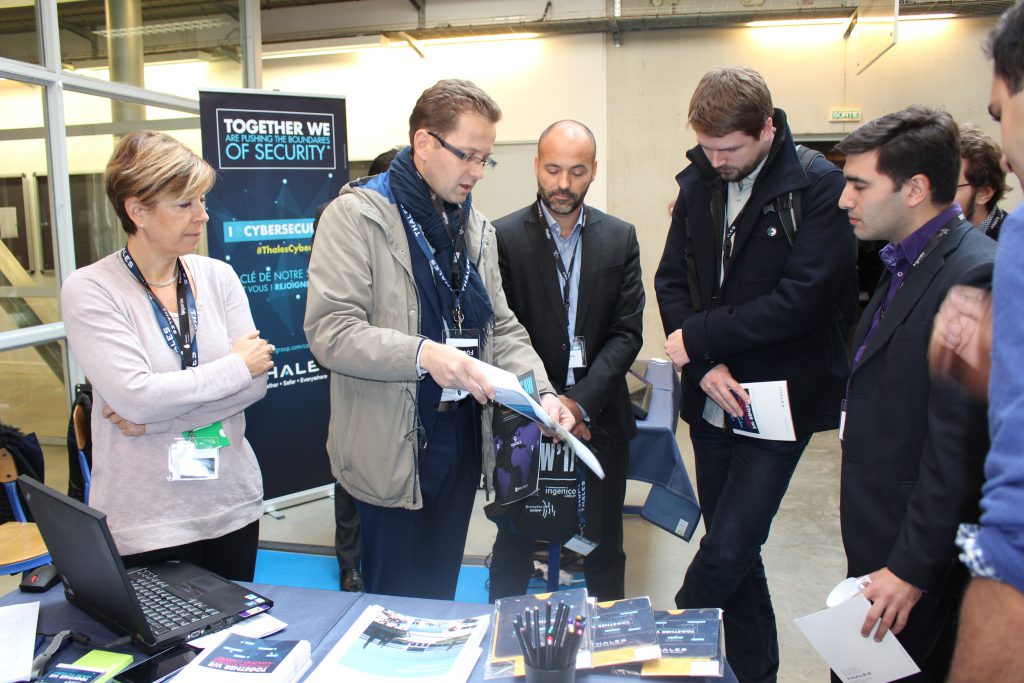 A total of 70 engineering students from 10 countries qualified to take part in the contest, out of the 12,000 future cyberspecialists who applied, and had 24 hours to gain access to ultra-secure websites in a Capture the Flag competition. It was a great opportunity for students to show off their skills, and the companies taking part were keen to promote greater awareness of cybersecurity issues and meet possible future job candidates.

It was a not-to-be-missed opportunity for Thales, which is a European leader in this field with more than 2,000 cybersecurity experts worldwide. As Nathalie Feyt, Security Design Authority for Thales's avionics business, explained: "Cybersecurity is a job of the future. In the aerospace sector in particular, it's of paramount importance. At Thales, we are constantly on the look-out for new talent with the ability to combine proven cyber skills with an understanding of the technologies behind the next generation of avionics systems."

Watch more on Thales jobs in cybersecurity


Stay connected with us...