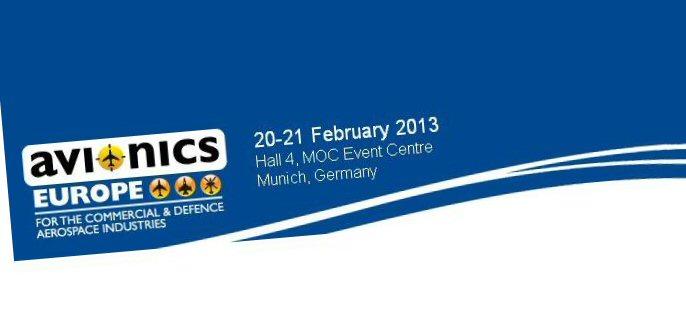 This key trade show serves as an annual gathering of the avionics industry to discuss the commercial and defence aerospace challenges and demonstrate the latest technologies for a safer, more secure aerospace industry.
Profiles present will include civil, government and military players, senior managers, project leaders, senior engineers, executives, opinion formers and decision makers.
Thales will be present on the exhibition floor and will also be taking part in the Software Development presentations, discussing how to "enforce predictability on multicore COTS platforms through the hypervisor layer".
Visit us on booth C4!