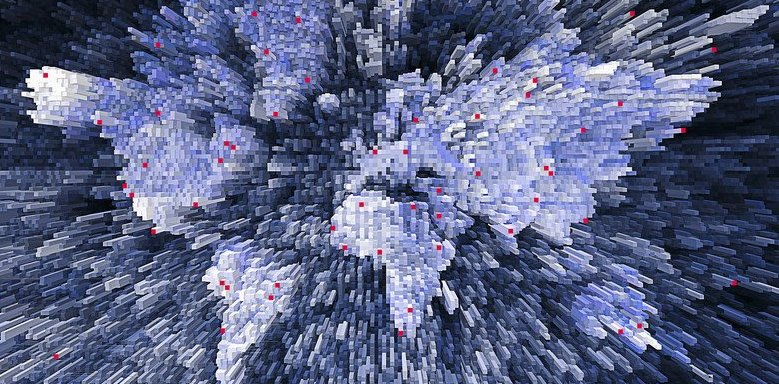 Digital transformation, a multi-faceted issue, has initially been most evident in terms of the game-changer that is constant connectivity. The capabilities of this connectivity are set to take off, both in terms of intrinsic performance and quality of service: introduction of a tool for managing and pricing bandwidth, implementation of cybersecurity tools and procedures for operating this data via open communication channels, and much more.

Such technical requirements will necessarily involve substantial investment in research and development, to develop technologies, components, materials, sub-assemblies, software (cryptology, etc.) and systems that are the most reliable when it comes to continuity and quality of connection, and the most robust when it comes to disturbances, including intentional or unintentional intrusion attempts.

This effort must be made with regard not only to materials developed by players in aeronautics (aircraft manufacturers, equipment suppliers, and so on), who usually submit their material for a certification process prior to commissioning them, but also to those from companies outside of this traditional environment, but who offer complementary technical solutions. All these developments are contributing to the progress of an entire human ecosystem, both industrial and academic, since there are certain fields where basic sciences are brought in as reinforcement to support the soaring capabilities of digital processing (optical communications, quantum computers, fractal encryption algorithms, etc.).

Connecting certified and non-certified tools

There is one central challenge: connecting and ensuring safe communications between the digital technologies certified by aviation authorities and those outside of the aviation environment. Crews as well as passengers increasingly need to stay connected to their usual ground environment (social media, websites, etc.) in flight, for personal and/or professional reasons, so door-to-door access has become an urgent necessity.

The challenge is certainly a stimulating one in terms of security and innovation, but it is particularly exciting from the point of view of the potential benefits generated by cooperation between certified and non-certified tools for players in the aviation industry, with the latter tools frequently offering solutions as effective as they are innovative. Whether they involve in-flight or ground operations, services such as the Nav Pro Air app, a flight planning and real-time navigation software, and ground assistance services for the business aviation sector, can bring obvious added value for the crews of business jets or helicopters by adding to the tools they currently have at their disposal.

The use of Electronic Flight Bag, increasingly common among pilots and offering decision-making support software as well as regulatory documents in pdf format, fits into this context. This use of tablet-type tools is also a suitable solution for the field of military aircraft. In a profession characterised by missions involving increasingly complex equipment and environments (joint operations in coalition, data fusion of airborne, satellite and terrestrial sensors, etc.), tablets connected to the aircraft's systems and that integrate data collected through feedback from previous operations, are conducive to making the most appropriate decision in a sensitive context.

Find us on Twitter @ThalesAerospace, on our official Youtube channel Onboard TV and on LinkedIn Thales Aerospace.