Dominique Rousselet appointed Director of Thales's Commercial Avionics activities
Nov 23. 2012
Dominique Rousselet has been appointed Director of the Commercial Avionics activities of Thales Avionics in Toulouse, south-western France. He takes over from Gil Michielin, who is now at the head of Thales Optronics.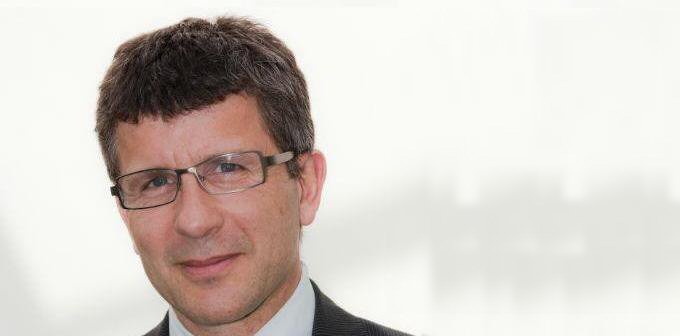 Dominique Rousselet, 50, was previously with satellite specialists Thales Alenia Space. From 2008 onwards he headed up the company's Navigation/Integrated Communications activities, and in January 2011 also became director of Thales Alenia Space's facility in Toulouse.
A graduate of France's ESE Ecole Supérieure d'Electricité) and IAE (Institut d'Administration des Entreprises), Dominique's initial work experience was gained at the French space agency CNES. He then joined Thales Alenia Space in 1986 and quickly went on to become head of the telemeasurement/ remote control product line. From 1994 onwards, he worked in the field of useful payloads, the core activity of the Thales Alenia Space facility in Toulouse.
In 2000, he was appointed head of the bids department for compete communication systems, ahead of managing the useful payload programmes department. Between 2004 and 2008, he led the ground-segment activities of the Galileo programme.