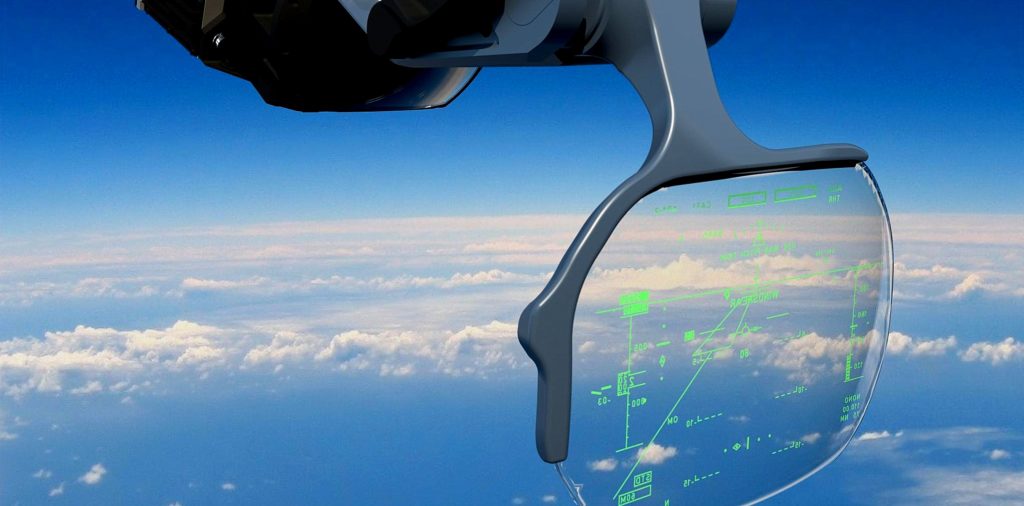 This represents the largest contract for HUDs and the first ever for a dual configuration system since the Civil Aviation Authority of China (CAAC) made it mandatory for all Chinese registered aircraft to be equipped with HUDs (single HUD configuration is the minimum requirement).

The dual configuration developed by Thales, and certified by Airbus in early 2015 is a clear step forward compared to a single configuration as it provides information to both pilots. With eyes focused outside, viewing the presentation of flight path, acceleration, visual glideslope angle and the runway aim point, both pilot and co-pilot can achieve greater precision and situational awareness at all times and are able to interact with one another with the same level of information during the critical phases of the flight, especially in low visibility conditions.

"As skies become more congested, Head Up Displays are becoming a mainstay for pilots. China is leading the world in adopting this technology and Thales has invested considerable efforts in developing the most highly performing HUD on the market. This latest contract is the culmination of our efforts and we look forward to working together with longstanding customers like China Southern", says Daniel Malka, Thales VP, Avionics Services Worldwide.

This further milestone cements Thales's continued position of strength in the Chinese avionics sector over 1000 Chinese registered aircraft equipped.
In China Thales enjoys 60% market share in FMS, 70% market share in IFEC, 40% coverage in air traffic management.

With HUDs equipped across China Eastern, Sichuan Airlines and Loong Air, as well as Spring Airways, Thales becomes leading HUD developer in the country.

Find us on Twitter @thales_avionics, on our official Youtube channel Onboard TV and on LinkedIn Thales Aerospace.