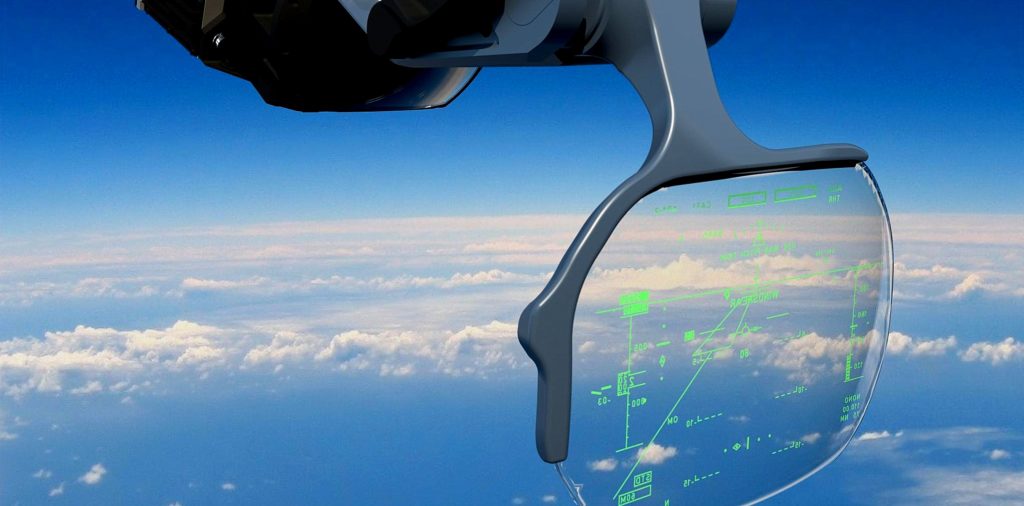 HUDs are becoming a crucial optional component. The dual-configuration benefits to pilot/copilot situational awareness and efficiency, by giving them the same level of eyes-out instrument visibility during critical phases of the flight, especially in low visibility and adverse weather conditions, thus improving safety.

Thales is HUD supplier of choice on Airbus. This is the first dual-configuration HUD in the Middle East, which strengthens Thales's already strong position in the Middle East for this segment. It also closely follows the announcement in September, of the first ever contract for a dual-configuration system the group signed, with China Southern Airlines for their entire fleet of 30 Airbus A320s.

"We have placed considerable efforts in making our HUD the most tailored system to the needs of pilots. The growth of our footprint worldwide and the choice by Etihad to deploy a dual-configuration across its newest fleet, is a proof of success of this system, and of the benefits it brings to pilots", said Daniel Malka, Thales Vice President, General Manager for Avionics Services Worldwide activities.


Find us on Twitter @thales_avionics, on our official Youtube channel Onboard TV and on LinkedIn Thales Aerospace.