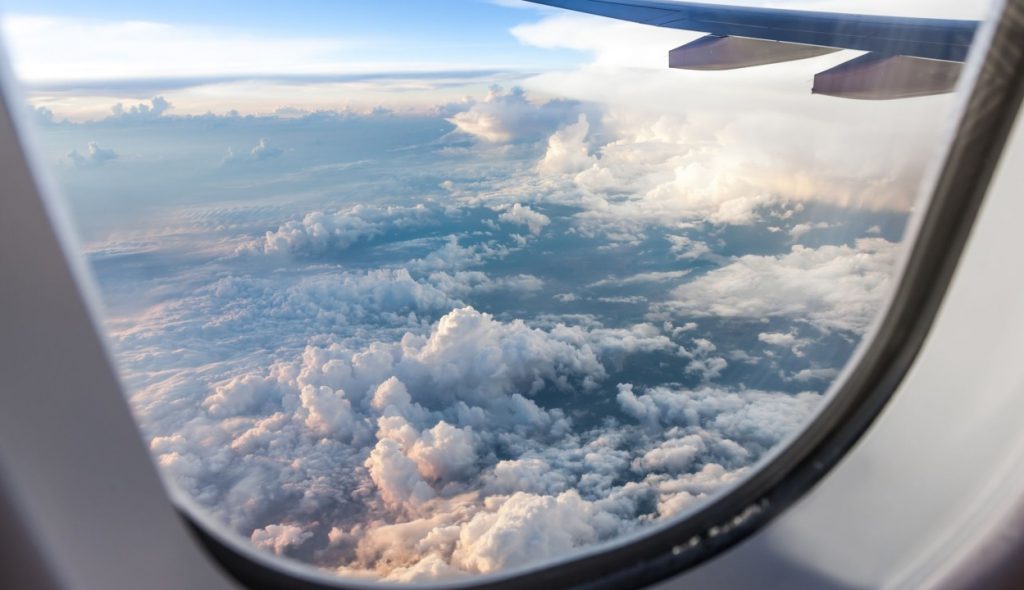 Thales is proud to announce that on July 8th 2022, it received ETSO Authorization C87a from the European Union Aviation Safety Agency (EASA) for its upgraded radio altimeter model ERT530R.
Thales leads with this radio altimeter as the first enhanced product in the market featuring innovative bypass radio frequency filtering with immunity to 5G (C band) signal emissions.
Thales Aviation Global Services is ready to upgrade airlines' existing radio altimeters with the enhanced ERT-530R model. The retrofits can be performed as direct replacement with no other airplane changes required. This will allow retrofit of the A320 fleet in the US to be completed by the end of 2022 followed by the A300/A310 fleet.
Additional ETSO authorizations for Thales radio altimeter models ERT540R and ERT550R are expected soon for A330, A340, A380, B777, B747, B737 and ATR-600 aircraft platforms.
Thales's radio altimeters are superior solutions designed to address the 5G emission interference challenges for all US domestic and international airline fleets.
We encourage Airlines to evaluate their current requirements and reach out to their Thales representative for more information.