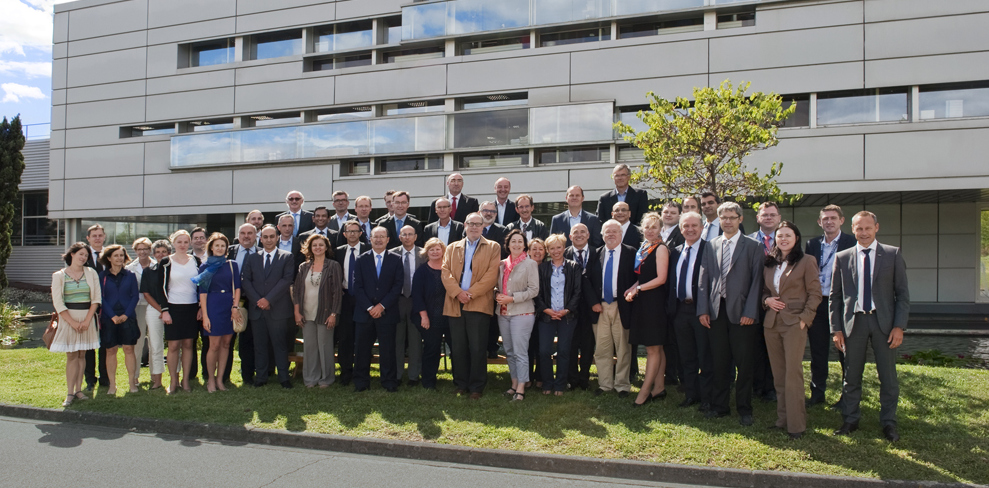 In December 1998, the aviation, space, and defense industry established the International Aerospace Quality Group (IAQG) with the purpose of achieving significant improvements in quality and reductions in cost throughout the value stream. This organization, with representation from aviation, space, and defense companies in the Americas, Asia-Pacific, and Europe and sponsored by SAE International, Society of Japanese Aerospace Companies (SJAC), and AeroSpace and Defense Industries Association of Europe -Standardization (ASD-STAN), has agreed to take responsibility for the technical content of this standard to promote best practices that would satisfy associated requirements of Aerospace Quality Management System (AQMS) standards.

EAQG regroups 35 European companies of which 10 have voting rights and are part of the Executive committee. Thales presence in this group as one of the ten voting members is important in order to contribute to the new aerospace industry standards.

Stay connected with us...