Eye Tracking and Gesture Control shortlisted for Crystal Cabin Award
Mar 15. 2013
Thales is among the finalists for its Eye Tracking and Gesture Control solution in the "Passenger Comfort Systems" category at the annual Crystal Cabin Awards 2013, the only international prize for innovations in the field of aircraft cabins.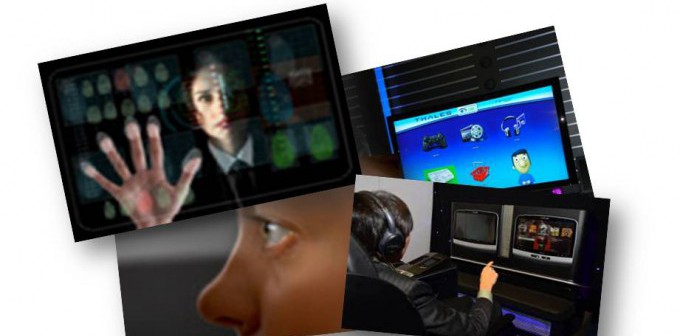 This is the first time this feature combination has ever been shortlisted for the Awards. These features, which will be showcased at the upcoming Aircraft Interiors show taking place in Hamburg, Germany (April 9 to 11) are enhancements to the passenger user experience in a far reach seat configuration (or pod seat) as typically found in premium cabins.
Eye tracking and gesture control technologies are utilised to control the IFEC (In-Flight Entertainment and Connectivity) system without the use of remote controls. The combination of eye tracking and hand gesture technologies gives the passengers a very user friendly and natural way to engage with their in-flight entertainment.
Thales's Eye Tracking and Gesture Control solution is the only example of this technology amongst the 21 innovative products and concepts that have made it into the final round of the Awards that will be judged by 25 experts on the international judging panel.
Commenting on this significant achievement, Alan Pellegrini, Thales Vice President and Chief Executive of Thales USA and Thales In-flight Entertainment & Connectivity, said: "This is truly an honour. Our technical teams focused on product innovation bring forward some really keen ideas that in some cases are more than just showpieces but viable commercial products that evolve the industry. The Crystal Cabin Awards is a great initiative that really allows innovators to stand out and feel proud, and we thank the organisation for this."
All of the finalists' products and concepts will be presented in the Crystal Cabin Award Gallery at the Aircraft Interiors Expo in Hamburg from 9 to 11 April. Winners will be presented their prizes at an official gala dinner on the evening of the first day of the expo, and presented to the public at the trade fair the following day.