"Flying with confidence": Land and Air Systems EVP Christophe Salomon gives insight in new LinkedIn opinion piece
Apr 06. 2021 While the skies have been quieter since the beginning of last year, constant surveillance is essential to their protection. Key to this are secondary radars, such as the RSM NG, which constantly scan the skies for potential threats and coordinate aircraft to ensure their safety. Read more about my thoughts on the importance of secondary radars to the protection of our skies here.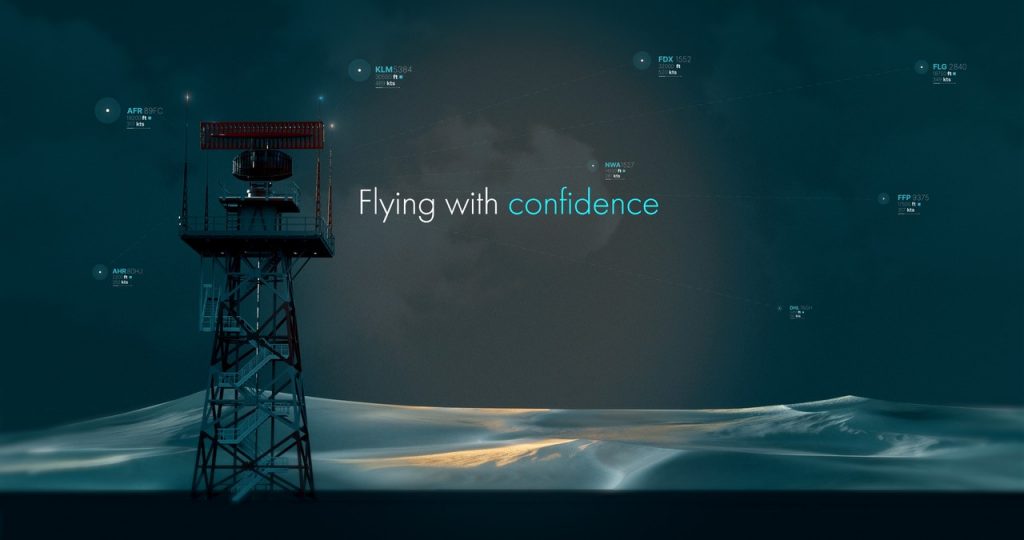 Remember when airports were crowded? The world's skies and airports certainly are a little quieter now than they were pre-pandemic. Some airports had as many as one flight taking off or landing almost every minute. Those were the days! Yet, regardless of air traffic flows, when Christophe Salomon gets on a plane he has one thing in mind: safety. He explains all here.