Gulfstream G600 equipped with Thales Fly-By-Wire (FBW) system scheduled to complete first flight
Oct 31. 2016
Today at the NBAA show in Orlando (FL), Gulfstream announced its G600 business jet, equipped with Thales-designed and manufactured Flight Control Electronics (FCE), is set to soon complete its first flight, a major milestone in the development of the aircraft program.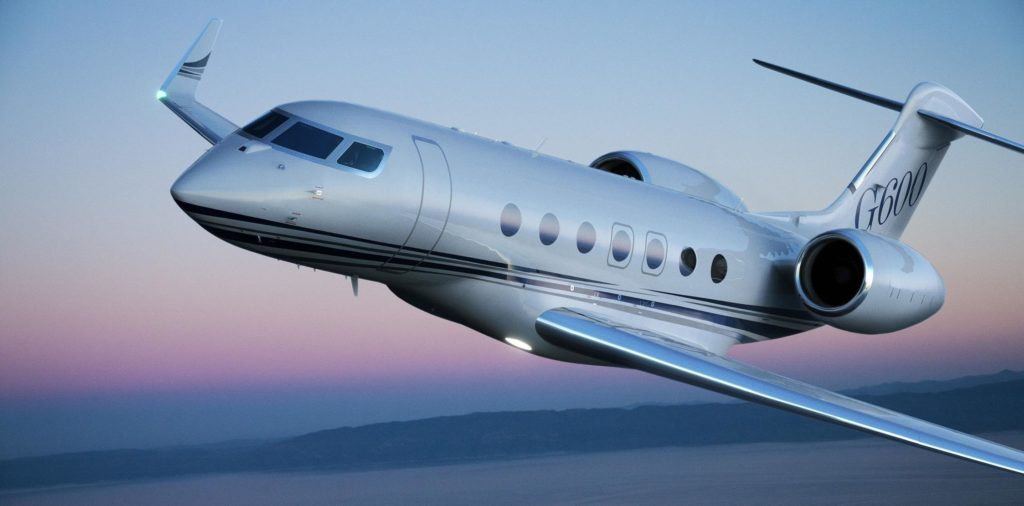 Thales's FBW solution consists of two digital Flight Control Computers (FCC) and one Backup Flight Control Unit (BFCU), which make up the core of the G600's FBW flight control system. It uses the latest design evolution of field-tested, quad-redundant, dual flight control computer architecture and modular packaging to provide superior performance and uncompromising attention to safety whilst reducing weight and minimizing volume.

The G600 is the newest ultralong-range aircraft and offers best-in-class comfort, fuel efficiency and superior range at high speed, with a cabin that can host up to 19 passengers.

Gulfstream Aerospace Corporation has also recently marked an important milestone with the delivery of its 200th G650/G650ER business jet. The clean-sheet fully-FBW aircraft are fitted with Thales' Flight Control Electronics (FCE), part of the business jet's highly redundant flight control architecture.

The G650/G650ER is the longest range business jet in the world. The G650ER's 7,500 nautical mile range (13,890 kilometers) opens up more destination pairs than ever before.

Picture: ©Gulfstream Aerospace Corporation
Stay connected with us...