HeliExpo 2015: Avionics solutions serving crews
Mar 02. 2015
Thales will be at the 2015 edition of HeliExpo, taking place in Orlando from March 2nd to 5th, and will showcase how to optimize missions by simplifying the tasks of crews thanks to the new Avionics 2020 suite for helicopters and the IFMS 200 Interactive Flight Management System.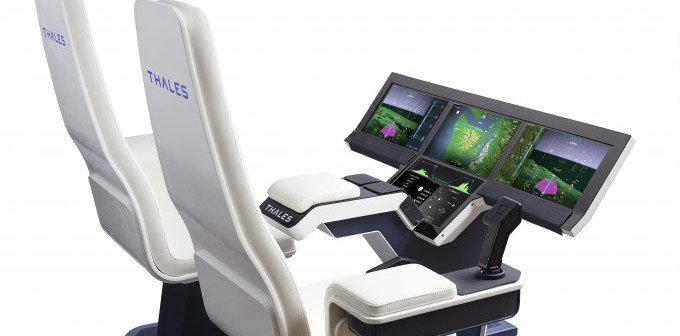 "With Avionics 2020, this new generation of cockpit represents a breakthrough concept in relation to existing solutions," underlines Eloi Leonhardt, Business Development and Sales Director of the Helicopter Avionics business at Thales.
"Based on modular architecture, this avionics suite can evolve over time and match the needs of the crew. It uses very thin touch screen technology, can be set up with 1 to 4 screens and enables an intuitive and relevant way to present and access information."
Crew-centric, mission-minded, customizable
The objective of this cockpit is to cover the needs of both civil and semi-public helicopters, Eloi Leonhardt explains. "Avionics 2020 has been designed to adapt to any type of mission from Search and Rescue, Emergency Medical Services and transport to oil rigs, to civil and homeland security."
In the words of Eloi Leonhardt, "Thanks to new technologies that enable reduced workloads, crews can fully focus on their environment and anticipate mission management with enhanced connectivity with the outside world. At HeliExpo, with Avionics 2020 we aim the relevance of this avionics suite".
IFMS 200: flexibility and duality
The IFMS 200 is a 100% software solution adapted to any type of mission and offering a high flexibility of installation.
"Thales has demonstrated the flexibility and duality of its IFMS 200 system during the upgrade of Black Hawk military helicopters. The civil-certified solution enables military helicopters to fly in civil airspace whilst retaining their military specificities," Eloi Leonhardt explains.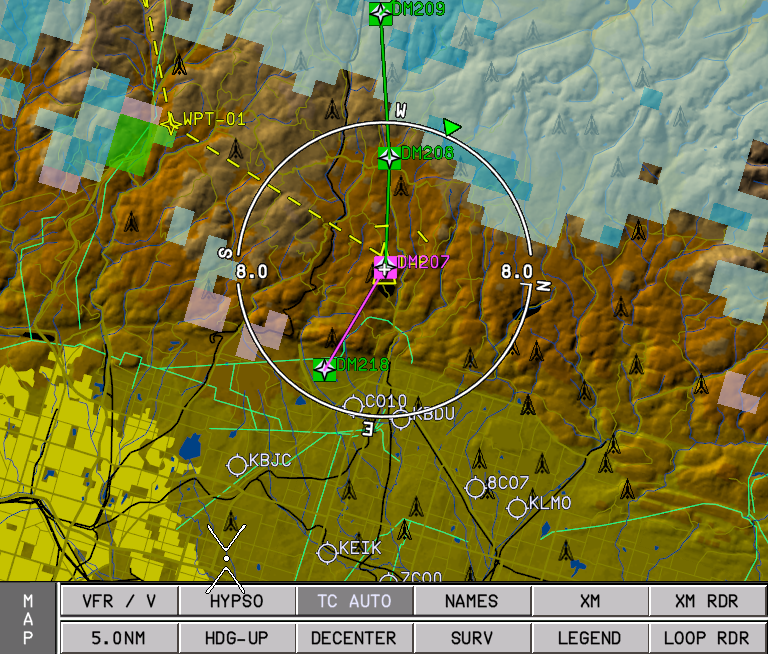 To know more about our solutions, visit us on booth #4255 at Orange County Convention Center, Orlando, Florida. You also will discover our training and simulation solutions as well as TopWings, the Thales' electronic flight bag solution.
Thales helicopter avionics at a glance
Leveraging its rich expertise in the defence industries and civil aircraft transport, Thales has developed mission-oriented helicopter avionics, delivering versatile and modular systems which can be quickly configured to meet the needs of different operational requirements.
World leader in civil helicopter avionics
Over 5,000 civil and 2,000 military helicopters equipped
1,100 support and maintenance professionals spread around the world
Three regional hubs in New York, Paris and Singapore, strategically located to cover the entire world; 5 repair centers to support the Regional Hubs; 22 support centers around the world which complete the network and provide all carriers with true proximity to support "wherever they fly"
Photos credit: copyright Thales