HTAWS: the smart collision avoidance system for helicopters
Feb 13. 2017
Building on its knowledge of specific helicopter operations (medical evacuation, police…), Thales has developed the most advanced Helicopter Terrain Awareness and Warning System (HTAWS) which brings a breakthrough in the next level of flight safety. More than 20 patents are incorporated in this innovative software solution.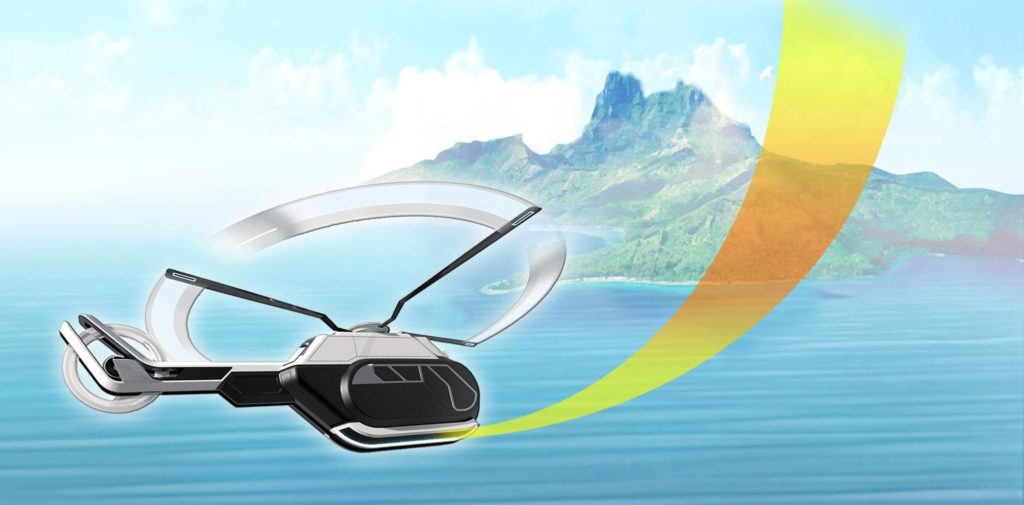 The new Thales helicopter TAWS aims to reduce drastically the rate of accidents by timely providing cautions and warnings to the pilot. It perfectly fits with the different mission levels requirements.

It uses three different databases to obtain essential information relative to airports, obstacles and terrain. The terrain database is built upon multiple database sources, including state-of-the-art Shuttle Radar Topography Mission (SRTM) mapping data and other Thales proprietary high accuracy data, all of which are 100% WGS 84-based.
Thales has a long track record in supplying Terrain Awareness and Warning Systems. In the fixed-wing aircraft domain, Thales TAWS are in service on a wide range of civil, regional and business aircraft from companies including Boeing, ATR, and Bombardier.

To know more about H-TAWS, watch the video:


Thales delivers more than 400 TAWS software licenses a year, representing more than 2,000 aircraft flying everyday with its TAWS.
Stay connected with us...