The Jamaican Civil Aviation Authority has taken delivery of its Thales Air Traffic Management system
Mar 08. 2018 The Jamaican Civil Aviation Authority (JCAA) has taken delivery of the advanced ATM systems developed by Thales as part of their efforts to modernize airspace management services across the paradise isle.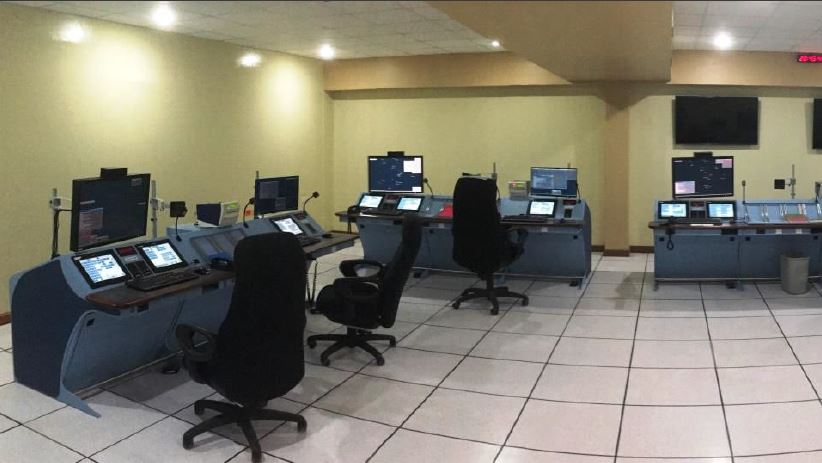 Six sites have been modernised with state-of-the-art Thales air traffic management systems, including Kingston Air Traffic Control Centre, Norman Manley and Sangster International Airports as well as three radar sites, covering the total of the island and its airspace. At Mount Denham site Thales deployed one of its state of the art L-Band Primary radar collocated with Mode-S MSSR Radar.

The Kingston and Montego Bay sites feature both one Mode-S MSSR radar. All radar sites link to Kingston ATC equipped with the Thales TopSky-ATC, the most advanced air traffic management system and complemented with the Thales SCANSIM Tower simulator. Thales is also in charge of the support and the logistics, ensuring the Jamaican Civil Aviation Authority receives the most advanced technology.

This contract represents a major milestone for the JCAA, which will continue to ensure the highest levels of air safety for all international flights transporting the 1.4 million tourists flocking to this world renowned destination.

With over 150 radars and 25 air traffic control centers in Argentina, Brazil, Chile, Colombia, Dominican Republic, Ecuador, Mexico, Uruguay and Panama as well as navigation aids (Navaids) systems in operation in nearly all the countries of the region, Thales confirms its strong leadership in Latin America.
Stay connected with us...