Jean-Paul Ebanga appointed VP Flight Avionics activities
Sep 03. 2018 Thales has appointed Jean-Paul Ebanga, as Vice President of Flight Avionics activities. Flight Avionics provides secured, natively connected systems and services that are in operation on two out of every three aircraft flying around the world every day.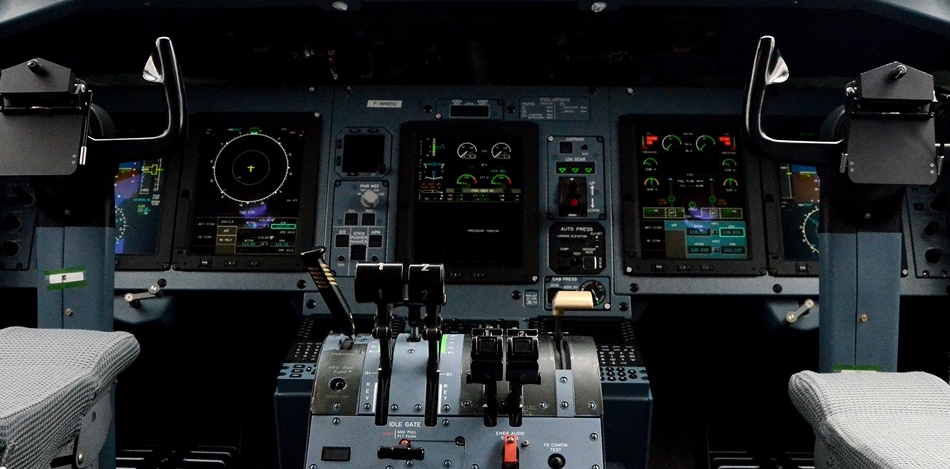 Jean-Paul Ebanga reports to Gil Michielin, Executive Vice President for Avionics.
"Jean-Paul will accelerate business model renewal and the digital transformation of our flight avionics activities to the benefit of long term growth," declared Gil Michielin, "his sound experience in the aerospace domain and his track record of commercial and industrial successes worldwide will be key assets."

After starting his career at Philips, Jean-Paul Ebanga joined Snecma in 1988, then Safran, where he held several leadership positions in the fields of electronics, systems and aircraft engines.

In 2001, Jean-Paul Ebanga was appointed Vice President and General Manager of Snecma Control Systems. He was subsequently appointed Vice President of Snecma's Commercial Engine Division. From 2007, he served as chairman & CEO of PowerJet, a joint company between Snecma and Saturn (Russia). In 2011, he became President & CEO of CFM international, a joint company between Safran and GE (USA) until February 2017 when he joined Safran head office as SVP Corporate Strategy.

Mr. Ebanga is a graduate of the ENSEM Engineering School.
Stay connected with us...