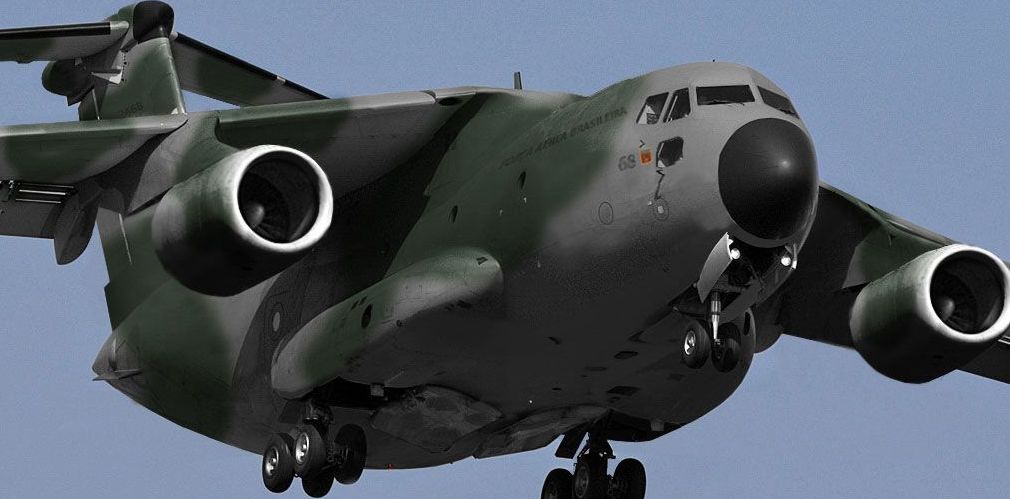 The Embraer KC-390 made its first flight in February 2015. Its innovative HPIRS inertial reference system is an excellent example of Thales's dual technology strategy in that it delivers the performance needed for military operations while guaranteeing the levels of safety and integrity required by civil aviation authorities. The HPIRS system on the KC-390 is coupled with the latest-generation TopStar civil GPS receiver, also ETSO certified, helping Embraer to streamline the system architecture and drastically reduce acquisition and lifecycle costs.

ETSO (European Technical Standard Order) approval of the HPIRS system is a key differentiator for Thales, allowing aircraft manufacturers to focus their efforts on installation, rather than on the process of certification.

Pinpoint precision

The core component of HPIRS is the TopAxyz inertial measurement unit from Thales. Manufactured in France, the ITAR-free TopAxyz system can be integrated into a wide range of equipment not only for civil and military aircraft, but also for land vehicles and naval vessels. Specific functionality is simply bolted on to the core inertial reference unit to meet user requirements. For aircraft, the system supports precise approaches in compliance with RNP 0.1 criteria, i.e. with a precision of 0.1 Nm, meeting the cost-efficiency and environmental requirements of end-users. Compliant with latest avionics standards and now certified by the EASA, the TopAxyz inertial system is a key feature of the Thales range of navigation solutions and further strengthens the company's leadership in this sector.

Video: Thales TopAxyz

Stay connected with us...