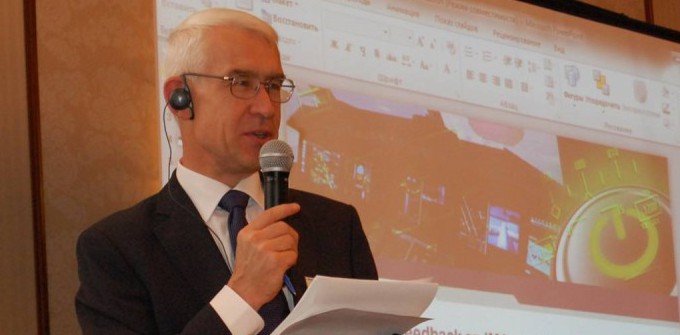 This international scientific and practical Conference focused on Integrated Modular Avionics (IMA), highlighting the state of IMA research and the development potential for future IMA systems.  Around 200 participants - including authorities, research centers and industry players - attended the conference and shared the vision of future IMA that should be flying from 2020 onwards.
As a technological pioneer in the IMA avionics field, Thales shared its views on IMA-related research by presenting the results of the European Commission's SCARLETT (SCAlable & Reconfigurable Electronics plaTforms and Tools) project, which Thales lead from 2009 to 2012. Thales also talked about certification challenges and methods for complex IMA solutions and concluded with a presentation on new technological solutions for IMA systems.  
Thales has been a pioneer in the development of IMA, rolling out innovative solutions on board the Airbus A380 and ATR's -600 series.
Integrated Modular Avionics enables:
Rationalization of on-board electronic computer means
Reduction of weight, volume and power consumption
Scalability, growth potential
Maintenance costs reduction
Photos credit: copyright Thales, pictured Joseph HUYSSEUNE, Director Partnerships and SESAR deployment, Thales Avionics