A new pilot for Thales's avionics activities
Feb 02. 2015
As February 2nd 2015, Gil Michielin is appointed Executive Vice President of the Thales Avionics activities, taking over from Michel Mathieu, who has been become Senior Executive Vice President Chief Operating Officer & Chief Performance Officer at Thales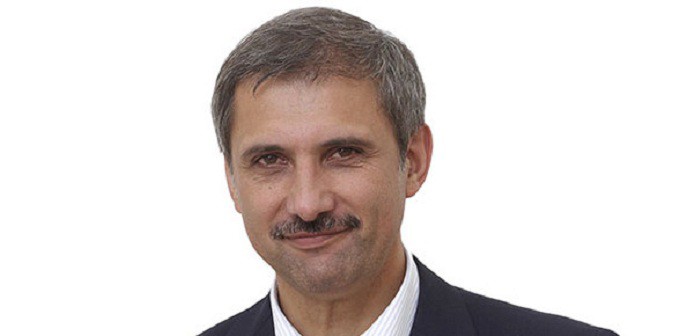 Gil Michielin is a graduate in electronical engineering. Since 1982, he has spent most of his career at Thales, working in commercial and military avionics. Through his various roles with the Group, he has been involved in most of the major European civil and military programmes.
Gil Michielin later moved to Thales's Avionics Division, where he was responsible for growing the Group's market share in the commercial aircraft segment, covering air transport, business jets and regional jets, and addressing all major commercial aircraft programmes, such as the A380 and B787, and more recently the A350 XWB, SSJ100, ATR-600 and A320 NEO. He was elected President of EUROCAE in May 2007.
From 2012, Gil Michielin was Director of Thales's Optronics business worldwide, covering operations in Canada, France and the United Kingdom and addressing airborne, land and naval markets.
Interview with Gil Michielin coming soon.