Oman Air first B787 Dreamliner equipped with Thales AVANT system
Nov 10. 2015
Oman Air recently celebrated the delivery of its first B787 Dreamliner equipped with Thales AVANT Android system, enabling a fully customizable passenger experience for Oman Air. This delivery is the first of six B787 ordered by the national carrier of the Sultanate of Oman.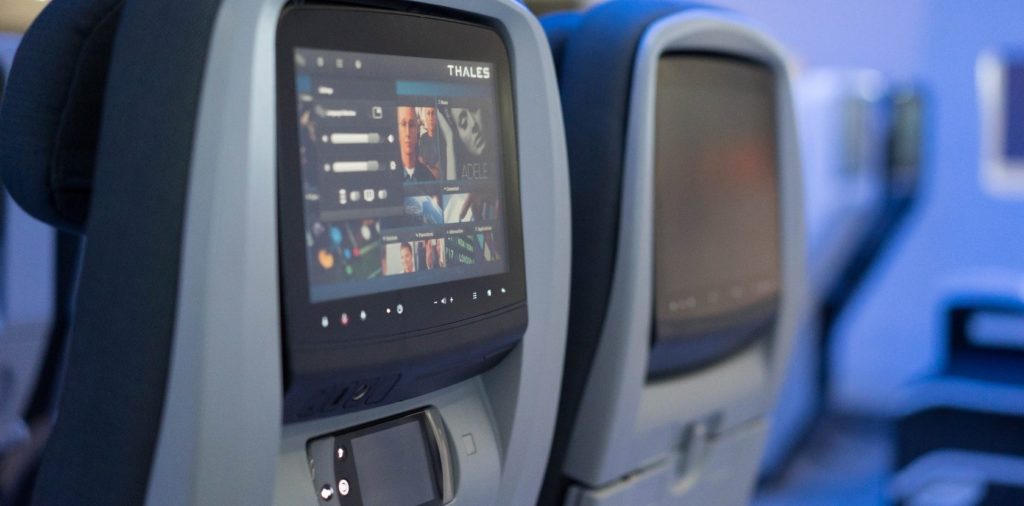 Mr Abdulaziz Al Raisi, Chief Officer Management Affairs, Oman Air said: "Oman Air is very happy with the Thales Inflight systems offered in our aircraft. Their innovative graphical user interface enables business and economy passengers to control the same impressive list of entertaining and informative features."

He added that "Oman Air is currently undergoing an expansion program that will see us operate 70 aircraft by 2020. As our fleet grows, we remain committed to ensuring the highest standards of passenger experience. The inflight entertainment systems we deploy are a key part of that experience and we have already received very positive customer feedback."

"Thales' systems and services therefore match well with what we want for our passengers and operations. We found them to be the right company to work with and the whole team at Thales truly supports our vision."


Find us on Twitter @thales_avionics, on our official Youtube channel Onboard TV and on LinkedIn Thales Aerospace.