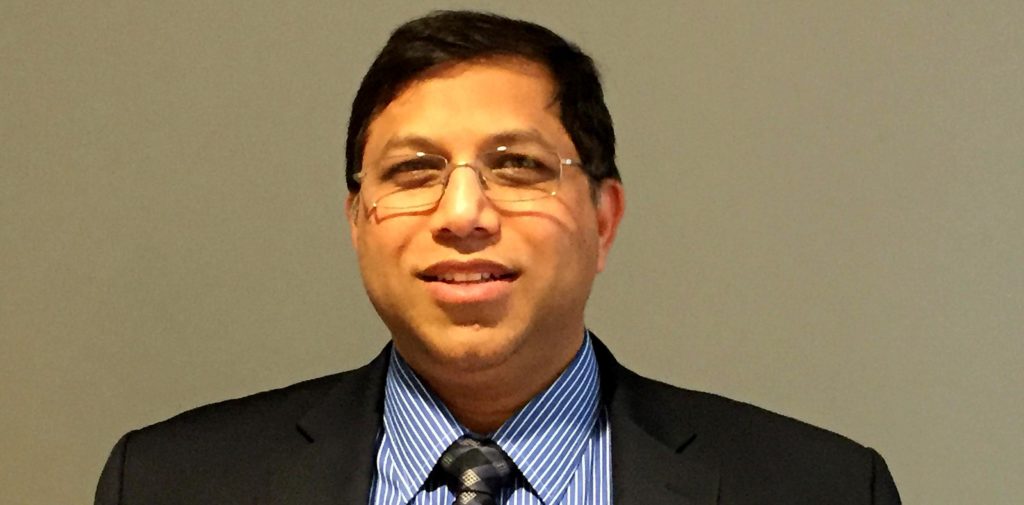 Agile and responsive are the keys to success in the world of trading. Thales has a network of service centres all over the world to be as close as possible to our customers when they need us, and we have leveraged this worldwide presence — and our status as an OEM — to gain a solid foothold in a market that was formerly the exclusive preserve of brokers and intermediaries.

"There is a growing tendency for airlines to rely on a mix of new and high-quality recertified parts to keep down operating costs without compromising safety in any way," says Shyam Kumar, director of worldwide trading for Thales. "That makes it very attractive for them to work directly with one of the world's top three OEMs in the avionics market."

"We understand the importance of being agile and responsive," Shyam Kumar continues, "but another of our strengths is our systems integration expertise for certain aircraft types. In the trading market, that means we can propose recertified parts and equipment from both Thales and non-Thales manufacturers, offering a one-stop-shop solution to meet all our customers' needs."

Anywhere, any time, parts are ready to ship immediately from a network of inventories spanning the globe, which is a crucial advantage in the trading business. "Our supply chain is rock solid," says Shyam Kumar, "and that gives us a real competitive edge in the marketplace."

Today Thales is firmly established in the aircraft component trading market and expects demand from airlines to expand in the coming years as the worldwide fleet of commercial aircraft — and the need for recertified parts and components — continues to grow.





Stay connected with us...