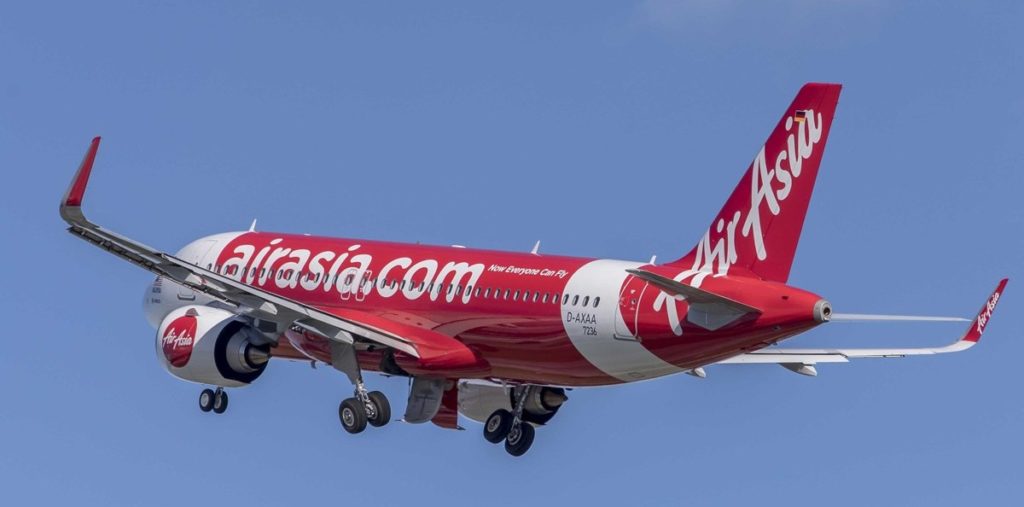 The avionics package includes our Flight Management System (FMS1), the navigation solution of choice for Airbus aircraft. With approximately 70% market share on new Airbus A320 and A330 families, this FMS has several key differentiators. Its powerful hardware combined with the latest certified Airbus Release 1A software is offering second to none reactivity and unique features such as secondary flight plan and realistic navigation trajectory computations or FMS Landing System capabilities (FLS) to flight crew.

Thales will also provide the T3CAS surveillance platform. T3CAS® by ACSS integrates TCAS, TAWS and a transponder in a single 6MCU box. The platform offers Required Navigation Performance – Authorization Required (RNP AR), Airborne Traffic Situational Awareness (ADS-B IN ATSAW) capability, Runway Overrun Protection System full compliance and the first ADS-B OUT DO-260B compliant transponder on the market.

The new fleet will also feature Low Range Radio Altimeter (LRRA) and Emergency Location Transmitters (ELT). In addition to the avionics suite, Thales will continue to provide a Repair-by-The-Hour (RBTH) long-term maintenance contract to support AirAsia's fleet expansion. The agreement provides guaranteed turnaround times on repairs and offers a commitment of reliability with reduced operational risk.

Thales has been partnering with AirAsia since 2005, forging a close relationship in support of the airline's growth strategy. AirAsia already equips their entire operations for Thales systems equipped across their entire A320 fleet of 200 aircraft.

"The Asian aviation market is one of the most competitive in the world. Carriers like AirAsia must strive to the highest levels of aircraft utilisation and efficiency in order to succeed. As a result, they require an avionics components developer and MRO network they can trust to deliver to the highest standards and with near perfect reliability. It is therefore a point of particular pride that Thales is chosen time and time again by AirAsia", said Eric Huber, Thales Vice-President and General Manager, Avionics Services Worldwide.
Stay connected with us...