Saudi Arabia relies on Thales radars for civil air traffic surveillance
Jun 06. 2018 The Saudi Air Navigation Service Co, the entity in charge of air traffic management in the Kingdom of Saudi Arabia, has selected Thales to support a programme for the modernization of all surveillance radars in the Kingdom.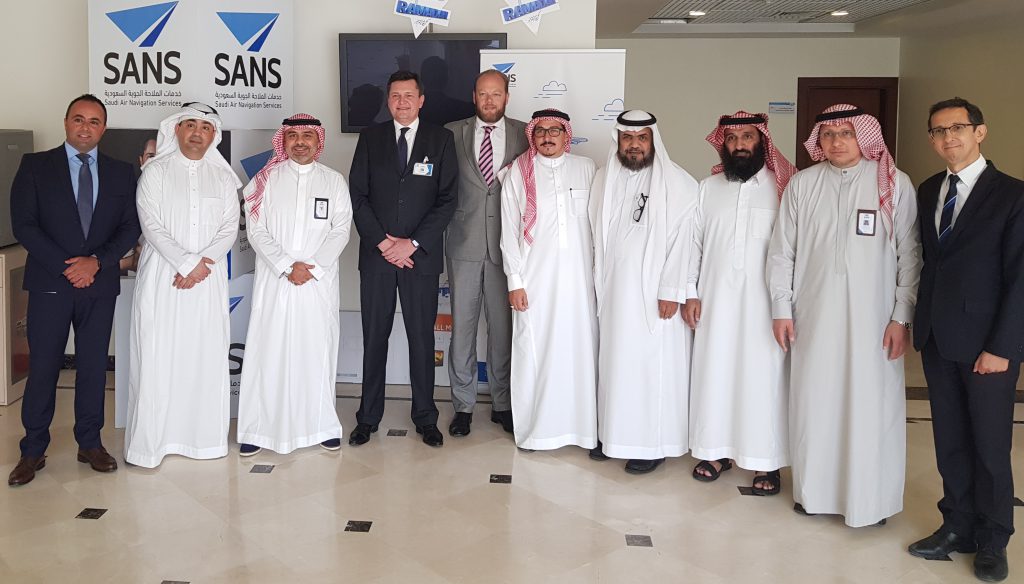 The programme comes under the auspices of KSA Vision 2030, aiming at reducing Saudi Arabia's dependence on oil through the diversification of its economy and development of public service sectors.

Thales will supply Monopulse Secondary Surveillance Radars (MSSR) Mode S for King Abdulaziz International Airport in Jeddah, King Khaled International Airport in Riyadh, King Fahd International Airport in Dammam and Jazan Airport. These radars will provide full coverage across dense traffic areas.

The radars supplied by Thales are the first phase of SANS program and plan to replace the existing ones installed throughout the kingdom.

As worldwide 1st supplier of ATM equipment, this contract is a testimony of Thales's commitment to continue to broaden its long standing cooperation with the Kingdom of Saudi Arabia in the civil aviation domain. The group has been supporting the country's air traffic management for decades, Navigation Aids as well as the Air Traffic Management, Control & Approach Center and the Academy of Civil Aviation.
Stay connected with us...