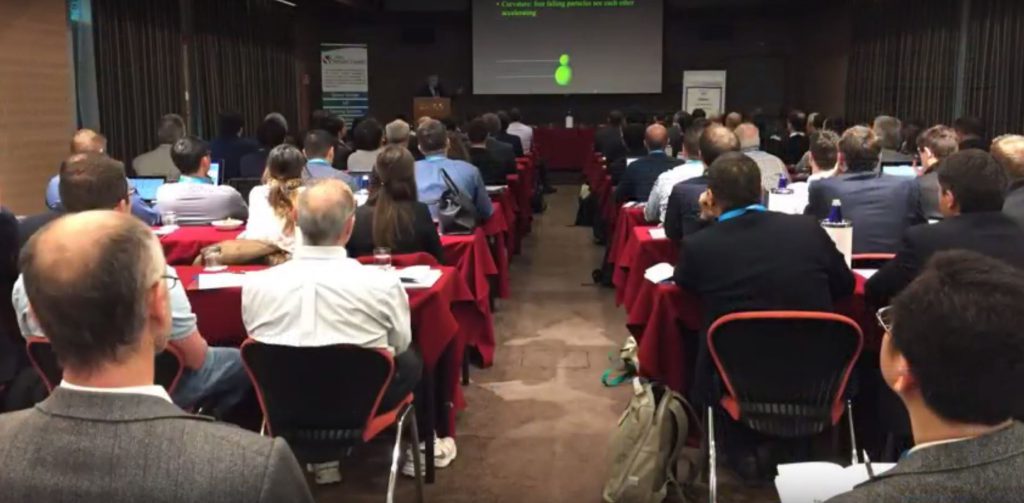 Thales was among the sponsors of this annual event for the inertial sensor and systems technology community. The Group has supported the symposium for a number of years.

Our teams were able to highlight the advanced technological capabilities of the TopAxyz solution, demonstrating inertial navigation using latest-generation RLG (Ring Laser Gyrometer) designed, developed and manufactured by Thales. Building on a track record which has seen Thales become the sole non-US player to provide this type of technology for the commercial aviation sector, synonymous with high-level durability and reliability, on-time delivery and production rate requirements, TopAxyz represents a competitive and versatile solution that is mature, effective and aligned with market expectations. This has notably been shown on current deployments in the fields of civil aviation, land navigation, artillery fire control, and naval navigation.

According to Mickaël Brouillet, TopAxyz Business Developer, who was among the Thales delegates present at the event, "as ever, this year's IEEE Inertial Sensors symposium served as an essential meeting point for the community and was a great opportunity to share advances in our sector and the technological developments that are taking shape in the field of sensors and systems. We were delighted to be present and to talk about what TopAxyz can bring to end-users, particularly given what is at stake in areas such as battlefield digitization and collaborative combat."

Thales is now looking forward to being present at the 2019 event, to be held at Naples in Florida, US.

*IEEE: the professional association Institute of Electrical and Electronics Engineers (www.ieee.org)
Stay connected with us...