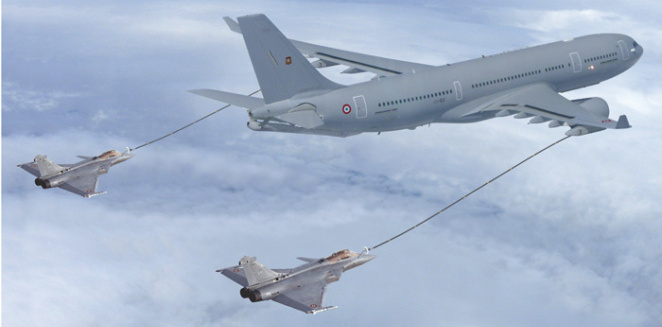 These aircraft will benefit from the latest Thales technologies, particularly for the military avionics system (MAS). The MAS comprises the TOPSIS® communications system, CNI suite (Communication, Navigation Identification), radio management systems and GPS.

The contract will run through 2019, with a first delivery of two aircraft in 2017. South Korea is the seventh country to choose the A330 MRTT, after France, Australia, Saudi Arabia, the United Arab Emirates, the United Kingdom and Singapore.

Find us on Twitter @thales_avionics, on our official Youtube channel Onboard TV and on LinkedIn Thales Aerospace.