Thales among Airbus Top 10 Suppliers for the 7th consecutive year
Apr 26. 2013
Thales has once again performed well in the Airbus Supplier Support ranking, finishing fifth among 38 system Suppliers. This annual initiative measures the level of satisfaction of airlines and Airbus against tier-one suppliers such as Thales, each of which is assessed on the basis of a wide range of Customer Support criteria.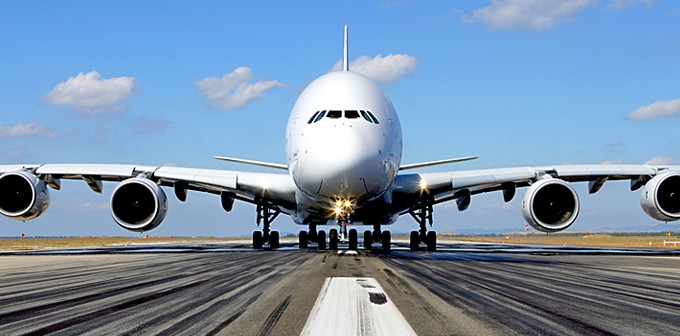 The latest ranking, which measured performance for 2012, was released in April 2013. Thales again confirmed its position within Gold-awarded Suppliers, who have ranked among the Top 10 Suppliers for at least five consecutive years.
"We consider the yearly Airbus ranking as the most important satisfaction indicator for Thales in the avionics domain," says Daniel Malka, the head of Avionics Services Worldwide at Thales. He continues: "We are proud that Airbus considers Thales Avionics as one of their top suppliers."
In 2012, Thales improved its results in each domain - product, service and cost. Benoît Duquesne, Account Manager Airbus at Thales, states that "Thales's global rate has constantly increased over the past four years. This demonstrates the Thales Avionics Services Worldwide commitment to continuously progress in Customer Support."
According to Benoît Duquesne, Airbus Rating results will now be analysed ahead of the development of customer action plans. The objective is to enhance further the good perception that airlines already have for Thales's overall support.
Airbus will officially congratulate the Top 10 Suppliers during Paris Air Show in June 2013.
Photo credit: Copyright Airbus