Thales and China Southern extend their partnership with the selection of AVANT IFE
Nov 08. 2018 China Southern, a long-term IFE partner since 2008, relies on Thales to equip their new B777 fleet with the state-of-the-art AVANT system. Thales has been the inflight entertainment supplier of choice to China Southern across its B777 fleet since 2012.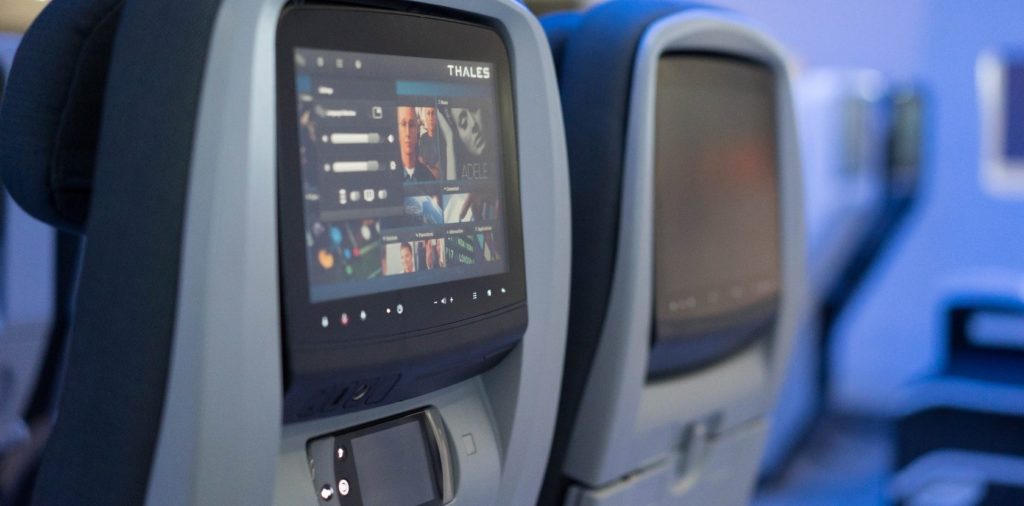 China Southern Airlines operates the third largest fleet in the world, with the most developed route network and largest passenger capacity of any airline in the People's Republic of China (source IATA). The airline operates more than 2,000 flights per day flying to 224 destinations in more than 40 countries and regions.

The airline's strategy has been focused on continuous improvement of passenger experience by deploying the most advanced inflight entertainment solutions on the market. To support their ambitions, the airline has relied on Thales leading IFE systems for their B777 fleet since 2012 and became the launch customer of AVANT IFE.

With the expansion of this partnership, confidence soars to new heights as China Southern chooses Thales to equip their new additions to their B777 fleet with the state-of-the-art AVANT IFE system.

Passengers will enjoy world class inflight entertainment with a wide selection of applications including interactive 3D maps, games and flight connection information. With a sleek, lightweight design and high definition displays, Thales AVANT IFE system provides an incredibly unique and engaging passenger experience.
"
China Southern and Thales have shared a long-term relationship over the years. As the launch customers of AVANT, the airline was the first in the market to benefit from the technological advancement of the android based IFE. China Southern has trusted Thales as the inflight entertainment partner across their new B777 fleet. This award further demonstrates Thales commitment to support the airlines ambitions of providing their passengers the best inflight experience.
"
Stay connected with us...