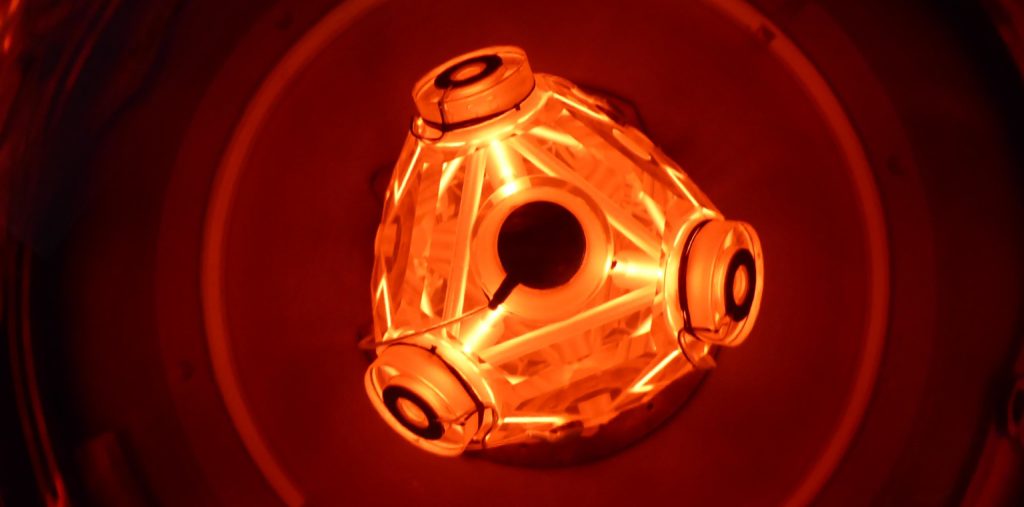 TopAxyz on the digital battlefield

Land forces need to digitalise the different types of artillery pieces that are compatible with new fire control and weapon management systems with architectures supporting modern deployment concepts. The TopAxyz inertial measurement unit from Thales offers an ideal response to this need for a more digital battlespace.

Up and running in just five minutes, TopAxyz helps to significantly reduce mission execution time. It can operate autonomously even if the GPS signal is lost, and its Pixyz 22 tri-axis ring laser gyro technology provides unparalleled stability in tough environments.

A key component of collaborative combat

Even in the presence of electronic countermeasures, the advanced ITAR-free inertial sensors developed and manufactured by Thales guarantee the accuracy of position, heading, attitude and airspeed data. With the ability to operate without a GNSS signal, and an ANP (Actual Navigation Performance) function to indicate precise vehicle positions in real time, C4I decisions can be made with greater confidence to achieve the best operational scenarios while reducing the risk of friendly fire.

Thales has been developing inertial navigation systems for more than 40 years and has equipped a whole range of platforms including Mirage 2000, the Ariane 5 rocket, Tiger helicopters, A350-XWB and ATR-600. Packed full of advanced technologies, TopAxyz has proven its outstanding performance in aerospace applications and now offers land and naval forces similar operational benefits.
Stay connected with us...