Thales onboard Gulfstream jets
Oct 23. 2014
Thales now boasts fly-by-wire flight controls on four Gulfstream platforms. Beyond the G650ER, Thales is now on-board the G500 and G600 unveiled on October 14 and on the G650, sister aircraft to the ER, the most sophisticated fly-by-wire business jet in the industry, and to date still amongst the most reliable and high performing in the world.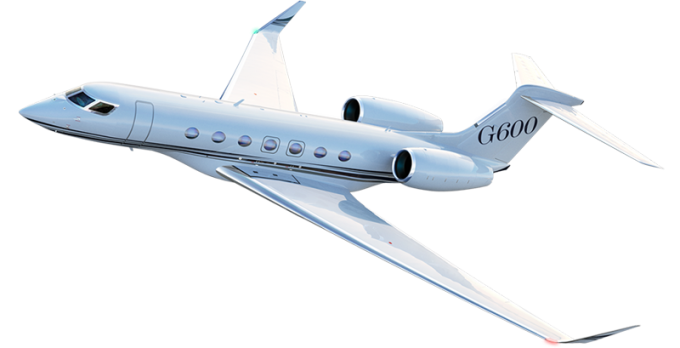 G650ER
The G650ER, equipped with Thales-designed flight controls, is the longest range business jet in the world. Thales's FBW solution consists of two digital flight control computers (FCC) and one backup flight control unit (BFCU), which use the latest design evolution of quad-dual flight control computer architecture and modular packaging. This electronic system, which is the core of an aircraft's FBW architecture, ensures superior performance and safety, weight and volume optimization, and an exceptional dispatch rate.
More about Thales onboard the G650ER
G500 and G600
The G500 and G600's innovative Thales-designed flight control computers are at the core of their Fly-by-Wire (FBW) systems.  They will use the latest design evolution architecture, specifically developed to ensure superior performance and safety whilst reducing weight and therefore fuel consumption, optimising volume and dispatch rate. The flight computers will also interface with active control sidestick, thus making the controls more pilot-friendly.