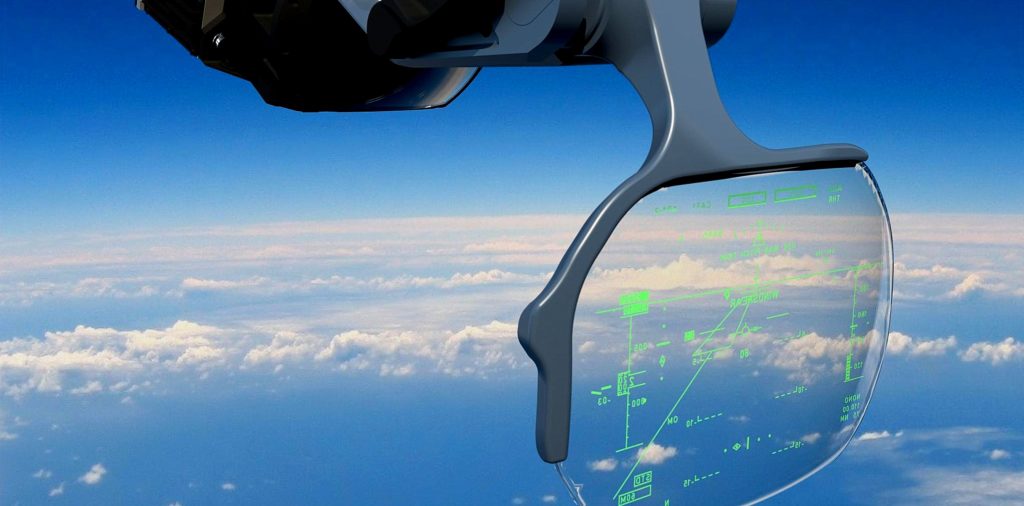 As one of the world's top developers of HUD technology with a track record that spans over four decades across both civil and military markets, the group is the sole supplier of HUD technology on the entire Airbus fleet. Available in single but preferably in dual installation, the Thales HUD is today selected by Chinese airlines on board all Airbus aircraft series in production, including A350 XWB but A330 CEO/NEO and through all the SA family from A319 to A321 CEO/NEO.

The HUD system is a major situational awareness contributor giving pilots greater visibility throughout all phases of flight, especially take-off and landing, and provides pilots with essential, intuitive and immediate trajectory information through symbols presented on top of the pilot's actual external view.

This makes it an extremely useful system for China with its significant traffic density, and weather conditions. As a result of this need the Chinese Civil Aviation Authority has made HUD a requirement on aircraft flying in China to get reduced landing minima for SCatI operations on listed airport in China (more than 60 airports to be published by end of 2016).
Stay connected with us...