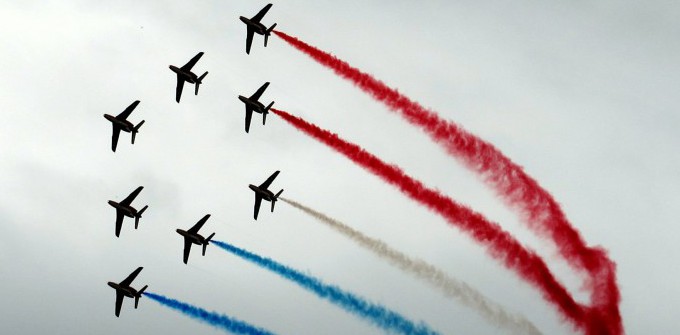 Highlights of this year's show included a display by the French aerobatic fleet the Patrouille de France and a special flight demonstration by the new ATR 42-600 turboprop regional aircraft.
The air show served as a spectacular means of bringing to a close a week of aerospace-related festivities in Gimont, including a series of conferences, a book fair and a jobs forum.
Thales is delighted to have been involved in this year's event!