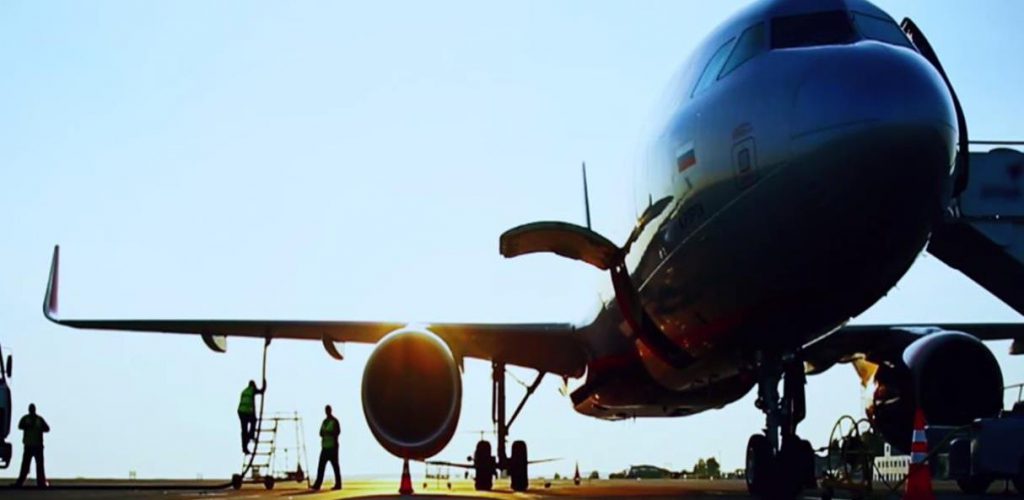 Airlines rely on Thales to increase the efficiency of their fleet and operations wherever they are. A global team of experts provide best-in-class aircraft support and services to make sure aircraft dispatch is perpetually at its maximum level. Thales is also on hand to update aircraft systems and solutions with the latest reliable technology. Giving airlines an edge. Every day.

Comprehensive offering

Thales provides avionics equipment and solutions, maintenance services and test, repair, overhaul, product upgrade & in-service support to airlines and helicopter operators as well as the latest digital solutions for airline operations optimization.

Further information about Thales Support and Services activity here.



Thales support and services for avionics equipment in figures:
– A global 1,200-strong team of highly-qualified experts available 24/7
– Three main hubs (Châtellerault/France, Singapore, and Piscataway, NY/USA)
– Five repair and 23 support centers
– Over 100,000 operations handled per year
100,000
Over 100,000 operations handled per year
Stay connected with us...