Thales technology and the Rafale's core capabilities
Oct 27. 2015
Thales is a key partner on the Rafale programme. With developments such as the recent functional enhancements to the Modular Data Processing Unit (MDPU), the omnirole aircraft is playing an increasingly crucial role as a node in today's network-centric combat operations.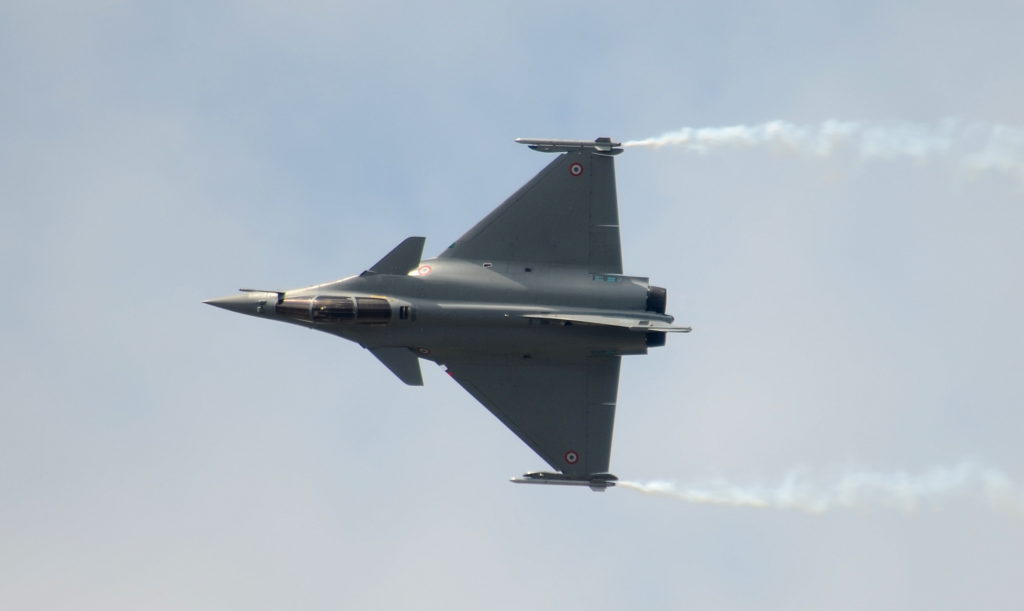 The Rafale's core avionics systems are supported by the MDPU, which relies on a computer platform, a data server and a dedicated databus management application. It also provides vital mapping and display functions, with a dedicated flight control head-up display (HUD) superimposed on the pilot's external view, a head-level display (HLD) for tactical situation analysis and map presentation, and two lateral displays for selected data or system parameters.

The keys to mission success

The MDPU also hosts the mission system software, which controls the navigation and attack system and coordinates aircraft sensors and effectors to ensure mission success. It optimises crew workload, manages cooperative engagements with other aircraft and provides the pilot with real-time tactical situation awareness. These are some of the crucially important functions behind the Rafale's exceptional capabilities and record of mission success. From the cockpit systems to the RBE2 radar, OSF forward optronics suite, communications and countermeasures systems, the innovative Thales technologies on board the Rafale represent 25% of the total value of the aircraft.

Find us on Twitter @thales_avionics, on our official Youtube channel Onboard TV and on LinkedIn Thales Aerospace.