Thales to supply the Flight Controls for Gulfstream G800 and G400
Nov 15. 2021 Thales announces that it will supply flight control computers for the newest Gulfstream business jet aircraft, the Gulfstream G400 and Gulfstream G800. All Gulfstream's large cabin business jet aircraft are equipped with Thales Fly-By-Wire solutions.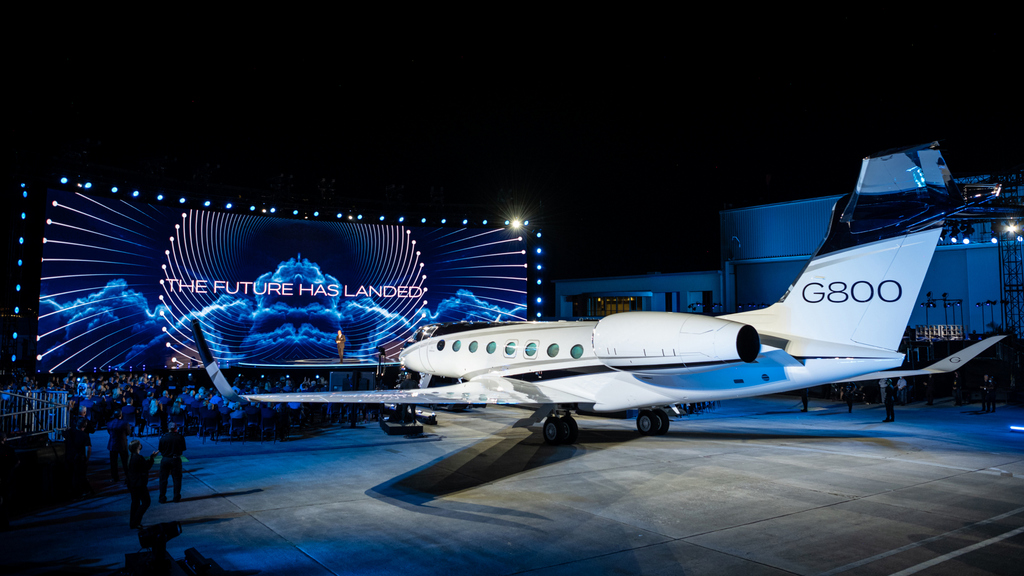 After the G650, G650ER, G500, G600 and G700, the G400 and G800 are the latest platforms Gulfstream has selected to receive Thales Fly-By-Wire flight controls. Nearly 600 in-service Gulfstream aircraft benefit from Thales Fly-By-Wire solutions contributing to their safety, efficiency and comfort for pilots and passengers.
The state-of-the art Thales-designed Flight Control Computers are at the core of Gulfstream's Fly-by-Wire systems for the G400 and G800.  They use the most evolved architecture, specifically developed to ensure superior performance and safety, while reducing weight and therefore fuel consumption. The flight computers will also interface with an active control sidestick making the controls more pilot-friendly.
Thales pioneered the development and certification of Fly-by-Wire (FBW) technology on modern commercial aircraft in 1983. Today, it remains at the forefront of FBW technology, supplying the most advanced flight control electronics in over 10,000 aircraft worldwide.
See also: