Thales will equip the newest China Eastern fleet of 180 Boeing and Airbus Single Aisle
Nov 02. 2016
Over 70 Airbus A320NEOs will be fitted with a full package of avionics components that include flight management system, T3CAS and Head-up Displays. Thales will also equip 110 Boeing 737 with the Low Range radio Altimeter.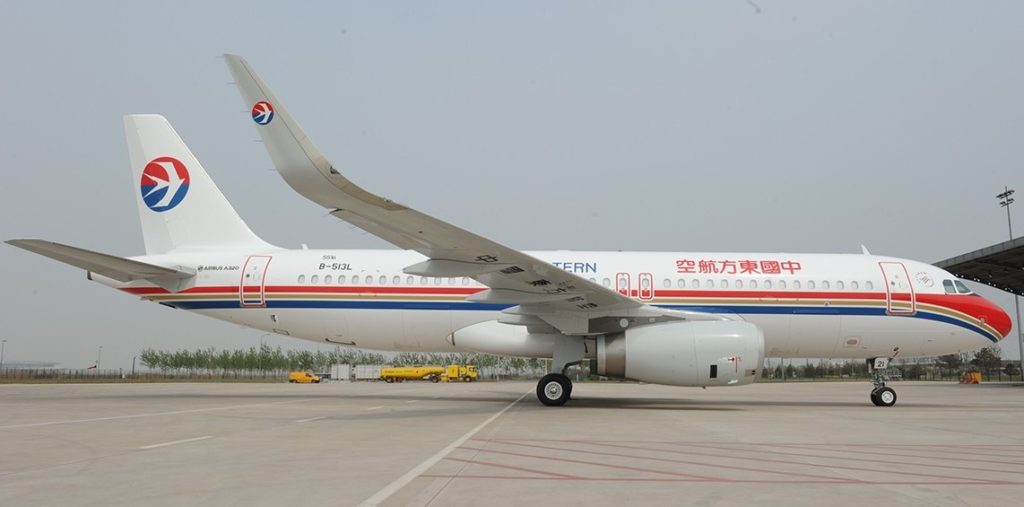 China Eastern is one of the largest users of Thales/ACSS products in China. The Thales FMS system is the highest selling Flight Management System with over 90% market share in China. The T³CAS solution includes the Traffic Alert and Collision Avoidance System (TCAS) with Class A Terrain Awareness and Warning System (TAWS), and Mode S Transponder updated for DO-260B with full ADS-B IN/OUT capability.

The T³CAS provides operators with proven performance and reliability of TCAS, TAWS, Mode S and Automatic Dependent Surveillance Broadcast (ADS-B) functions with the benefits of reduced weight, size, power consumption and costs that come from an integrated platform.

The NXT-800 NextGen Transponder is FAA and EASA compliant to meet the global Automatic Dependent Surveillance-Broadcast (ADS-B) mandate for aircraft that are required to have ADS-B Out capability. ACSS NXT transponders, installed on thousands of aircraft worldwide, are optimized for flight in the next generation air traffic environment and contribute to reductions in flight delays and fuel consumption.
Stay connected with us...