Thales's certified avionics expertise rising to future aviation challenges
Nov 06. 2018 As worldwide air traffic continues to grow exponentially, most notably in China and throughout Asia, Thales is a key avionics player that is continually delivering and supporting innovative, safe and reliable certified cockpit and cabin solutions.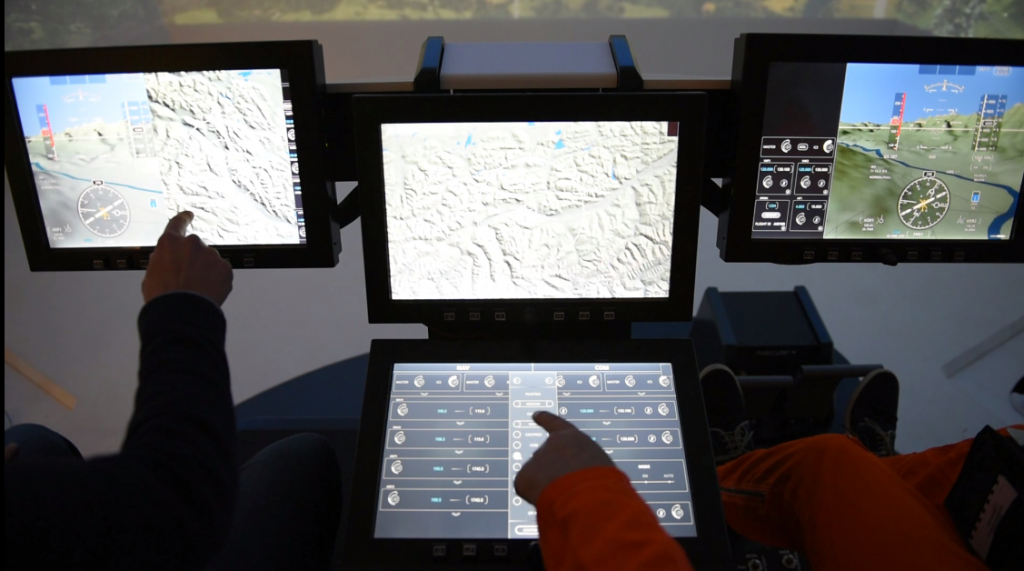 Equipment and functions conceived and supplied by Thales encompass piloting, navigation and aircraft control cockpit systems, electrical generation and conversion, and in-flight entertainment and connectivity systems. For instance, to enable safe, precise and effective piloting and control of the aircraft, Thales delivers cockpit-installed information display solutions comprising human-system interfaces for optimized flight management and conduct, while ensuring a permanent connection with airlines and air traffic control.

These systems and products are installed on board aircraft produced by manufacturers including Airbus, ATR, Boeing and Sukhoi. In China alone, more than 3,400 airliners are equipped with Thales avionics products and solutions, and extensive repair collaboration and support contracts are in place with more than 50 Chinese airlines. In addition, Thales offers further real-time support and services solutions to simplify the tasks to be performed by the pilot and to enable fleets to be tracked in real time in order to optimize operating costs and increase aircraft availability.

Thales systems also extend to the passengers themselves, through the latest generation of hands-on, interactive onboard multimedia systems supported by high-speed connectivity. Thales's in-flight offering now incorporates the latest Big Data technologies, such as machine learning and matching algorithms, to permanently enhance passenger engagement, personalization and monetization, building a more intimate relationship with passengers throughout their journey… and enabling airlines to access new sources of revenue generated by specific applications offered to passengers depending on their profile. In China, Thales's "InFlyt Experience" systems have been chosen to equip 260 aircraft (and growing) operated by leading airlines including Air China, Hainan Airlines, Hong Kong Airlines, China Southern Airlines, China Eastern Airlines and Sichuan Airlines.

Underlying these diverse technological capabilities is Thales's world-class cybersecurity and certification expertise, which will continue to be of paramount importance as air traffic continues to expand and ever-more stringent safety regulations are deployed around the world. With dedicated teams and a proven track record working in close conjunction with fellow industry players, regulatory authorities and academia, Thales is a key contributor to the simplification of processes and regulations, and is therefore a major partner for aircraft manufacturers on their current and future programs.

Furthermore, Thales's avionics capabilities go hand-in-hand with complementary activities developed by other units within the Thales group, including world-class training and simulation expertise, and air traffic management technologies and systems. These synergies maximize the efficiency of products and systems which are interoperable and feed into each other. This wealth and breadth of expertise is unparalleled and makes Thales a valuable partner for aircraft manufacturers and airlines alike.
Stay connected with us...