Thales's Yannick Assouad talks sustainable aviation with French aeronautics sector influencer Xavier Tytelman
Jan 07. 2022 Aviation influencer Xavier Tytelman recently sat down with Yannick Assouad, EVP Avionics Thales, to talk about the ever-faster transition towards sustainable aviation. The French-language interview is now available on Youtube.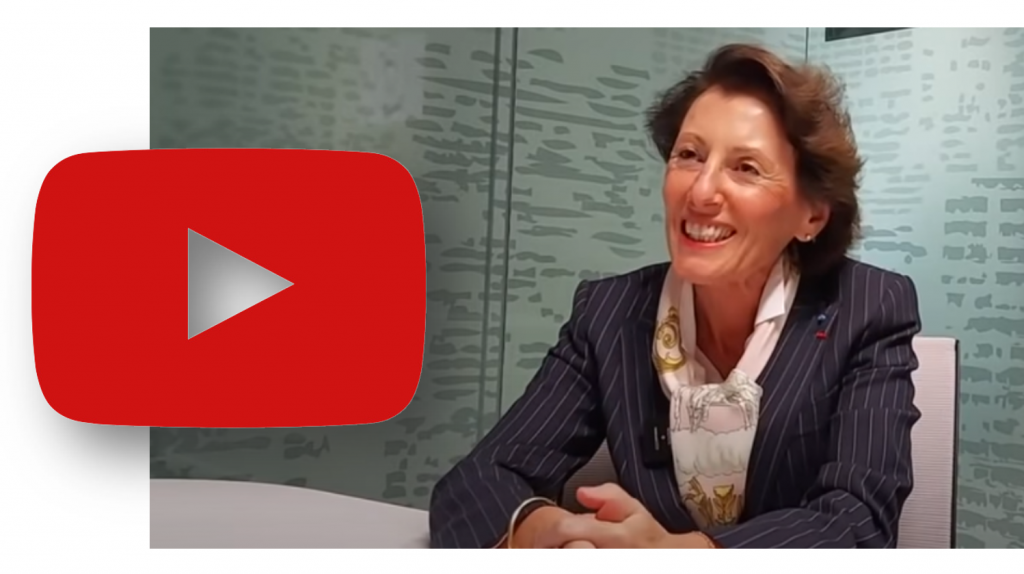 During the interview, Yannick Assouad detailed the levers that the sector can activate today and tomorrow to reduce its environmental footprint, starting with fleet renewal, the development of sustainable aviation fuels, and the optimization of trajectories and operations.
View the full French-language interview: