The nEUROn makes maiden flight with Thales navigation technology on board
Dec 07. 2012
On December 1st 2012, the nEUROn, Europe's unmanned combat air vehicle (UCAV) stealth technology demonstrator, successfully completed its maiden flight from Dassault Aviation's flight test base in Istres, southern France, in collaboration with the flight test personnel of the French defence procurement agency (DGA).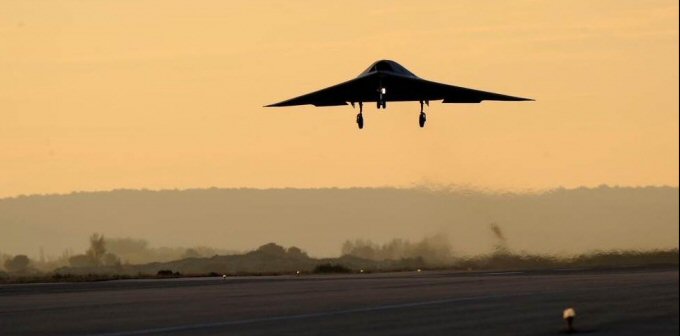 Thales navigation technology made a substantial contribution to this milestone event, by providing technologies including a high-performance inertial navigation system and GNSS receivers.
The French defence procurement agency is at the helm of this project, which was announced in 2006. Other than France and prime contractor Dassault Aviation, it brings together five European partners and industry players: Italy (Alenia Aeronautica), Sweden (Saab), Spain (Eads-Casa), Greece (HAI) and Switzerland (Ruag).
Throughout the maiden flight, the DGA's technical experts ensured control of the airspace where nEUROn flew, thus guaranteeing safety with regard to other airspace users and adherence to regulations.
The maiden flight is a key milestone for this ambitious project and paves the way to further flight trial campaigns in Italy, Sweden and France. The trials aim to demonstrate the flight capabilities of the platform, and to assess firing and stealth performance levels.
nEUROn is financed by the advanced studies budget of the French defence ministry and represents a key research and technology initiative with a view to preparing the future and maintaining essential industrial expertise. It heralds the next generation of combat aircraft, whether they be manned or unmanned, with the aim of preserving Europe's autonomy in this field. As such the stakes are both technological and industrial.
Dassault Aviation video footage of the flight:
Photo: © R. Michelin / Dassault Aviation