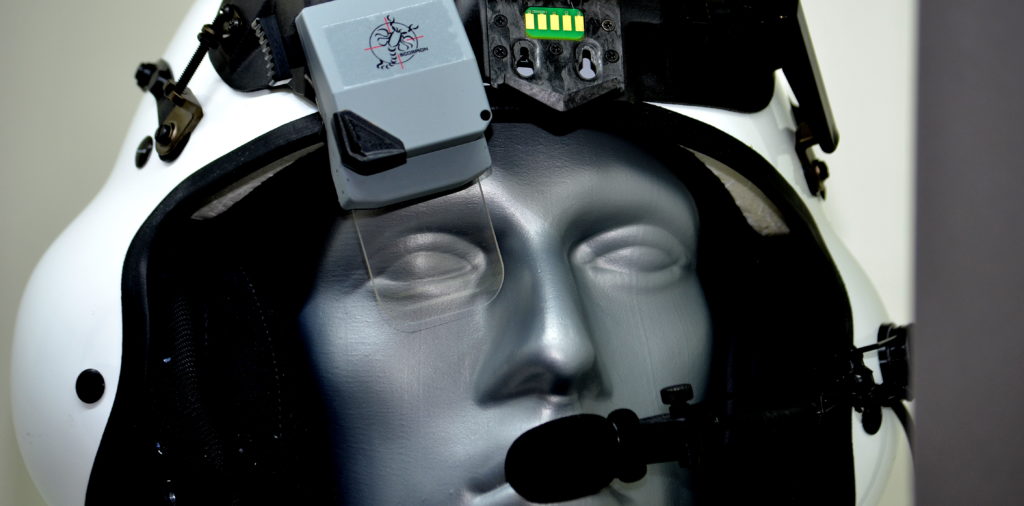 Drawing on the established know-how and proven military solutions that Thales has gained with TopOwl and Scorpion, TopEagle is the first-ever full-color day/night head-up civil helicopter solution compatible with all types of helmets and head-worn equipment.

TopEagle provides a multiplier effect to achieve success on the most difficult missions, whether by day or night (Emergency Medical Service, Search & Rescue, Law enforcement, etc.).

Using high accuracy hybrid inertial/optical position tracking technology that enables passive integration in cockpits, the system delivers compliant color symbology that can be adapted to any kind of mission.

Saving time and lives

Emergency Medical Service pilots will save time and lives thanks to the implementation of geo-referenced navigation data. The ability of crew members to designate and exchange visual information will contribute directly to the enhanced operational efficiency of Search & Rescue and Law Enforcement crews.