Le Havre wins 2016 Surveillance Challenge
Feb 16. 2016
It was too close to call until the very last minute — but in the end the team from the IUT technical university in Le Havre narrowly beat Toulouse and Strasbourg to the top spot in the 17th edition of the contest.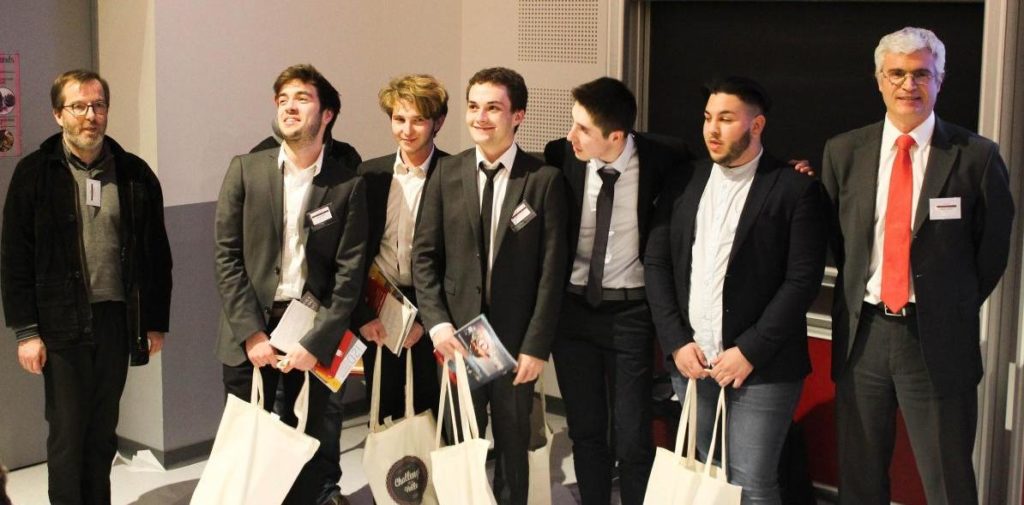 Sponsored by Thales, the 2016 Surveillance Challenge pitted eight classes of Information and Communication diploma students against each other to explain the market for civil unmanned aircraft systems and associated services.

The top two finalists were just a couple of points apart until the very end, and the panel of judges were impressed by the excellent quality of the students' work. Officials said the winners had met the brief perfectly, with a clear presentation of the civil UAS market in terms of the range of potential applications and the different technologies needed for both the platform and the mission systems.

Congratulations to everyone who took part!
Stay connected with us...